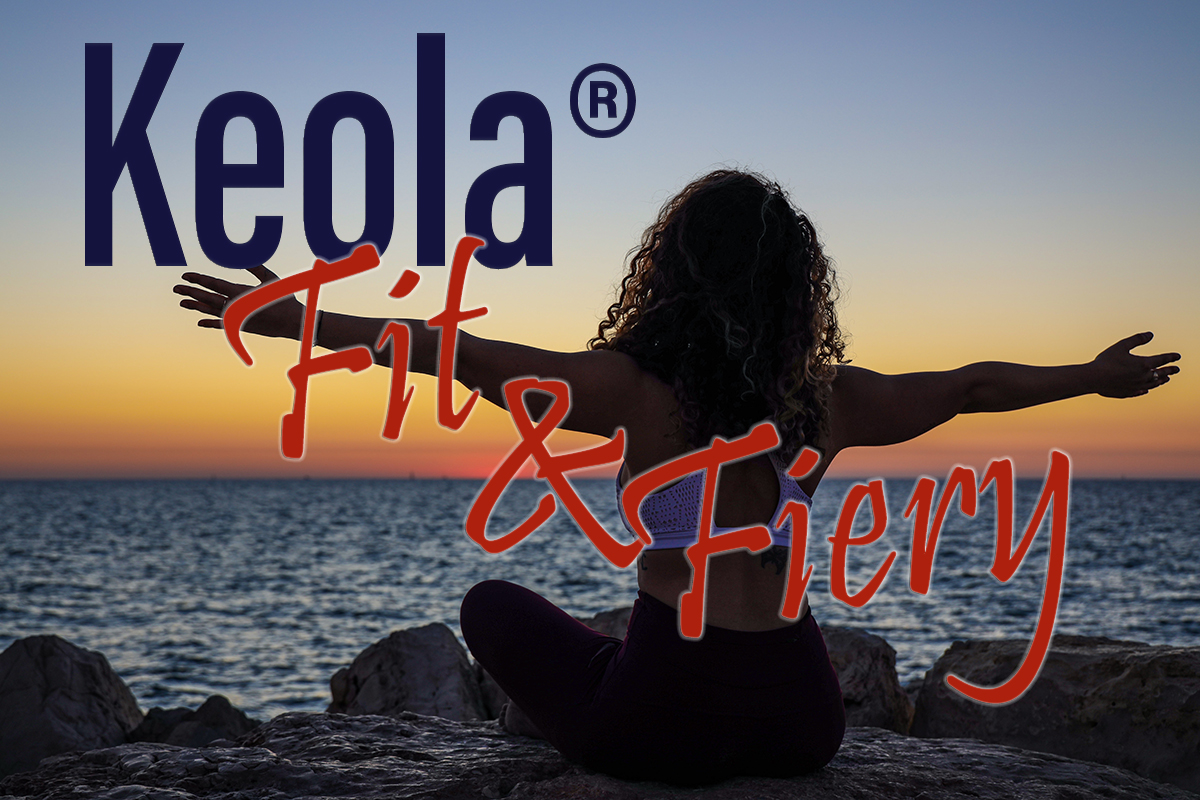 Not Sure What Content To Try?
Get It All*
Access every workout program with a Bible study, downloadable YouTube workouts, NEW programs and courses as they become available, EXCLUSIVE content, a streamable version of the Keola® Position Flashcards AND short videos of the newest Keola® positions as they continue to roll out (this is the only all inclusive position resource available).
Over $200 worth of content and more coming every month!
See the full list below.
*The only Keola Fit, LLC studio/school content you won't find here is the Keola® Instructor Training Course(s) and instructor only content.
This Isn't Just An Investment In Yourself
The time, energy, and resources you choose to devote are an investment in people, because the Kingdom of God is about people. Your physical, mental, and emotional growth in Christ will change how you relate to yourself and others. The goal is to live this life well in and for God. Store up treasures in Heaven!
Streaming only for all courses, except the YouTube workouts (although you will have downloadable PDF guides for the Bible studies where applicable). More downloadable YouTube videos added exclusively for streamers each month. Access remains for as long as you maintain your subscription.
No cancellation fees.
Keola® Fit & Fiery Club Streaming Contents:
Click below any of the courses for details or to purchase that resource separately.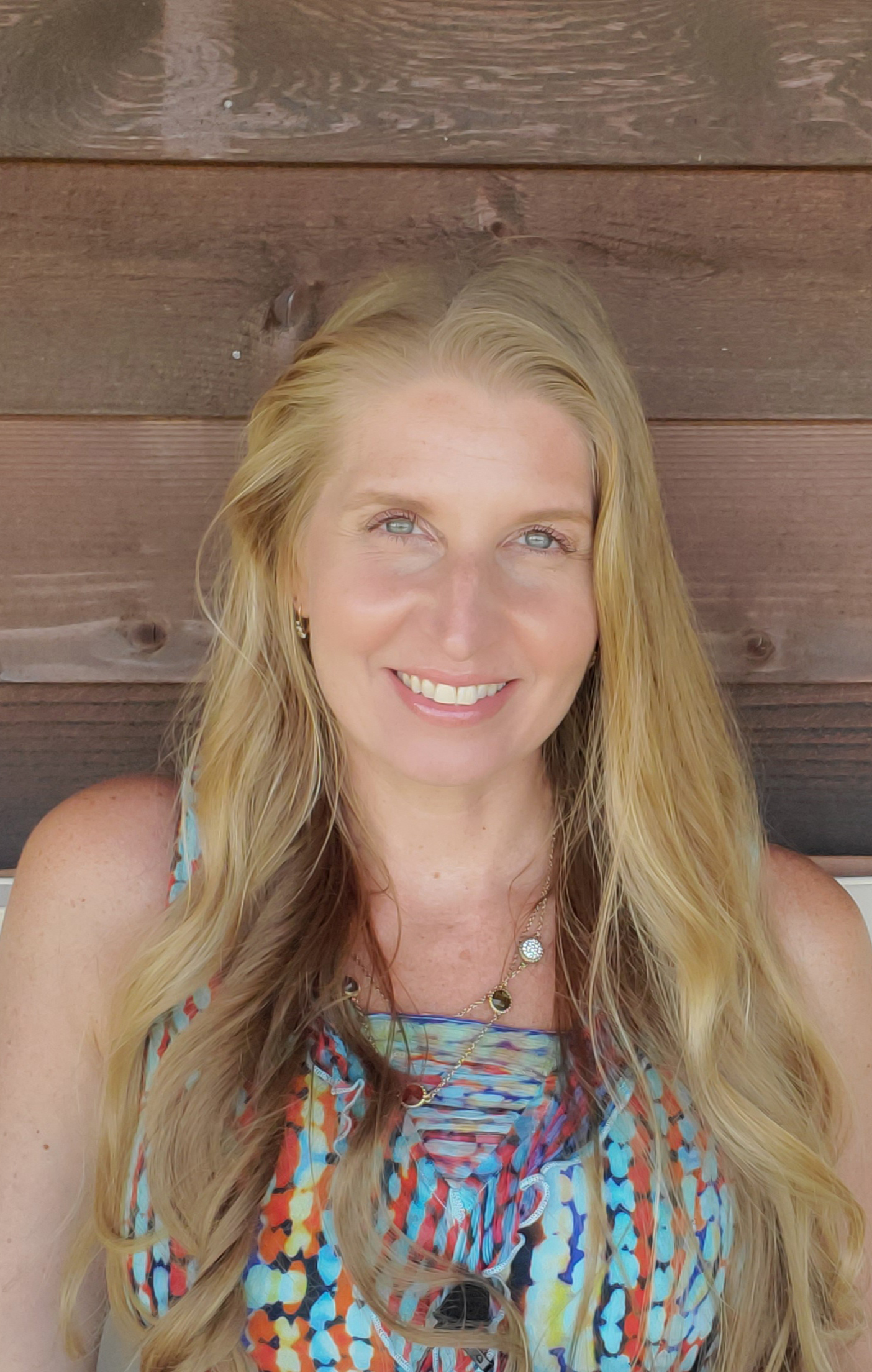 Hi, I'm Alli!
Creator of Keola®, a Christian mind-body fitness program and alternative to yoga, and Keola Fit, LLC founder.
I've been praying for as long as I can remember. God has been my Father, First Confidante, and Friend. I have maintained that intimate relationship throughout the years, even through very difficult and confusing times, like a hard marriage and the loss of my 9 year old son. I am passionate about helping others grow in their relationship with the Lord through an intentional, Spirit-led life filled with prayer, active faith, humility, abiding in the Word and Jesus (the very Word in the flesh), and lots of grace.
The courses in this school offer just some of the things I've learned as I've given my "Yes!" to God in the measure I knew how, as well as some of the encouragement I've personally received from Him in the fires of life. I hope they are a blessing to you and encourage you to crush all excuses to not do what He's asking, to trust Him in the process, and to know that He is genuinely Good through and through. He loves you and forgives you, Dear Reader!
Excluded Content
The Keola® instructor training and teaching content is NOT included in this streaming option. Learn more about that (it's also an enriching course for Keola® lovers) and purchase today.