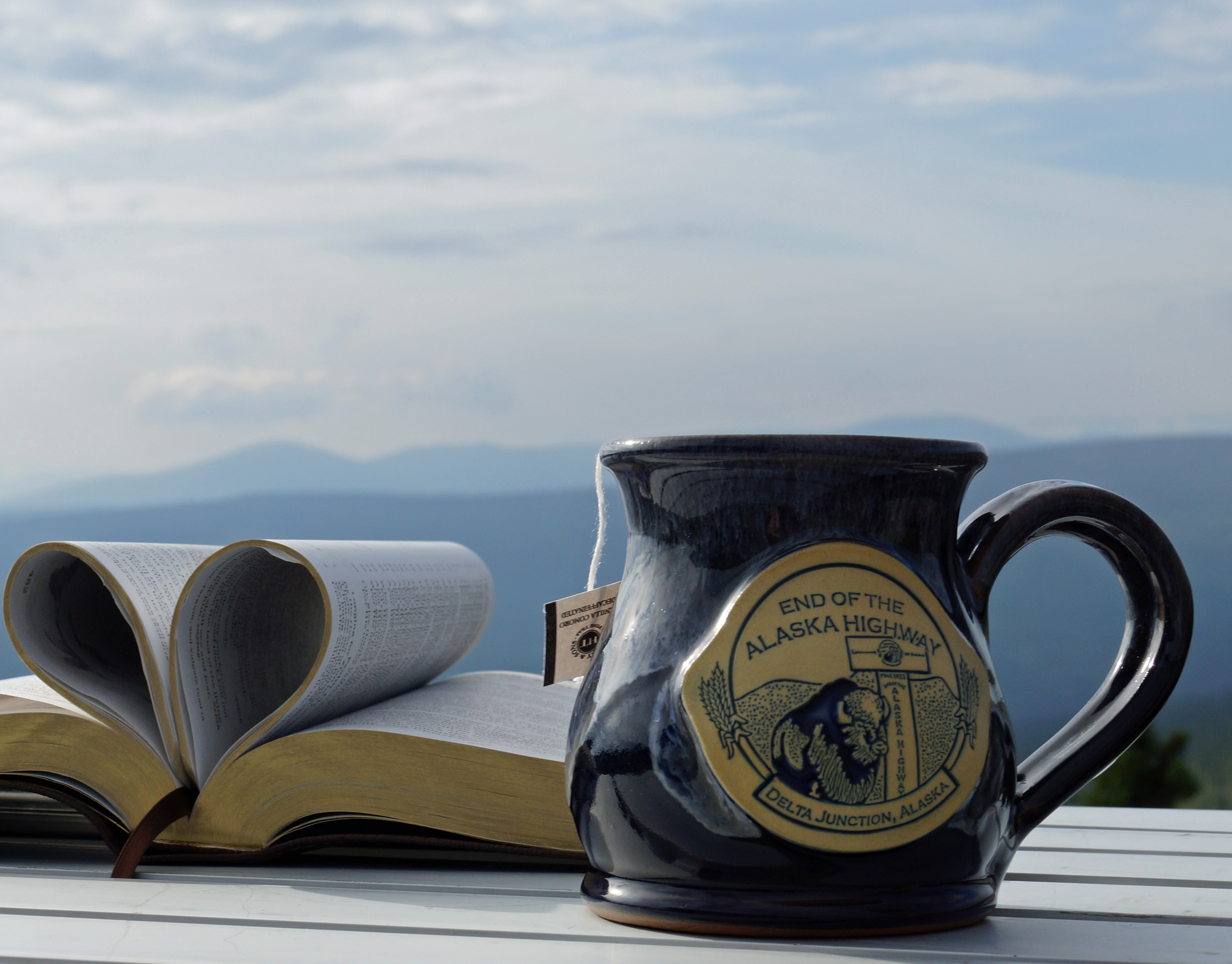 10 Days For God. With God.
Fasting is a beautiful thing and it's more than just a trendy way to detox. The Bible says, when you pray and when you fast. These are words of Jesus.
I encourage you to consider any temporary restriction, not just as a reset for your body, but a reset to your soul. Invite God in. 
This Course Will Help You Focus
It can be hard to know how to seek God through prayer and fasting. Maybe you're craving a deeper relationship. Perhaps your Christianity has been feeling dry and mechanical... less meaningful than it was at the beginning. This course and 10 day guidance will give you all the tools you need for some set apart time with God to refresh and ignite...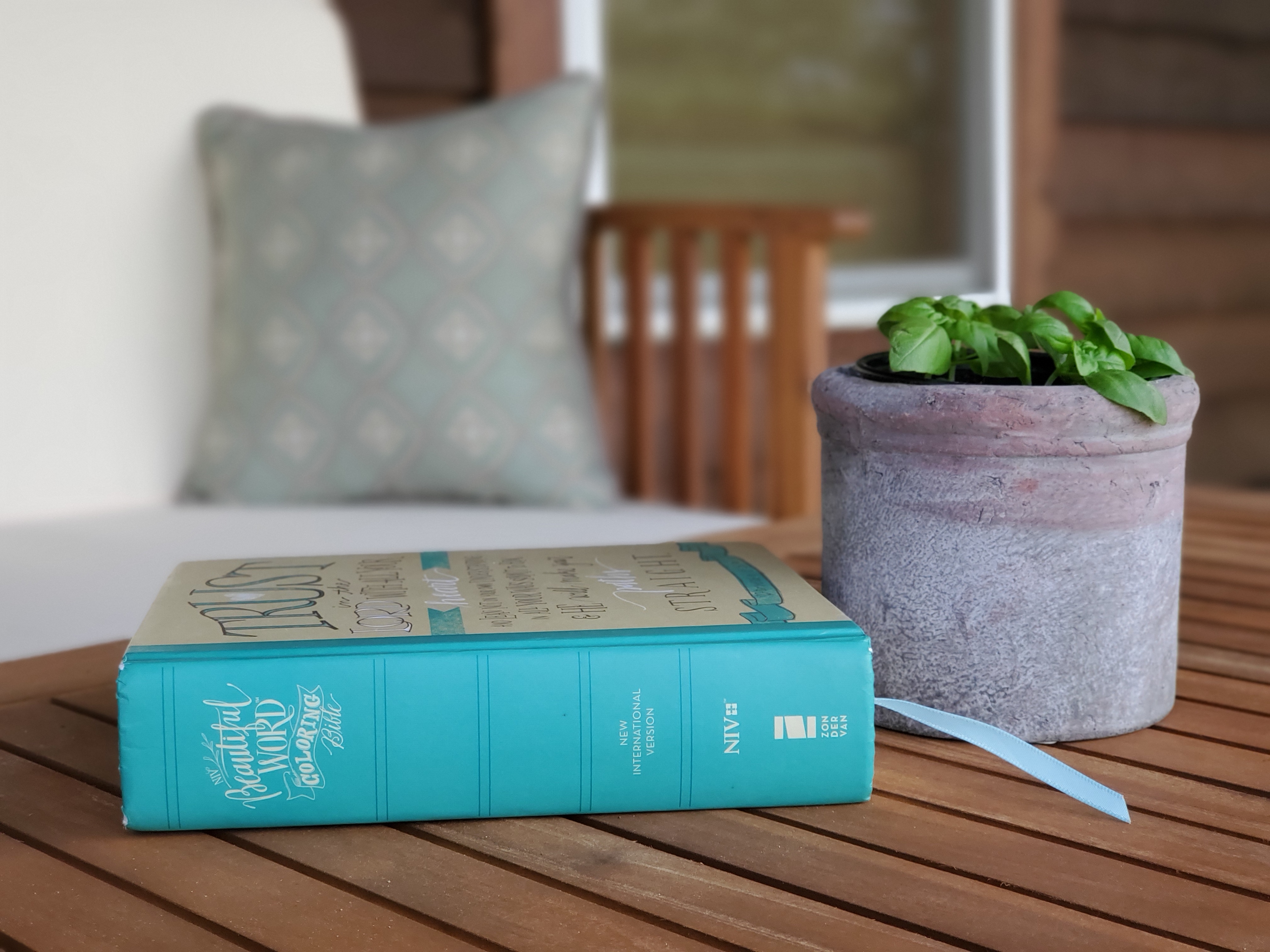 Daily Scripture
You will be given specific Scripture to read and consider with God everyday.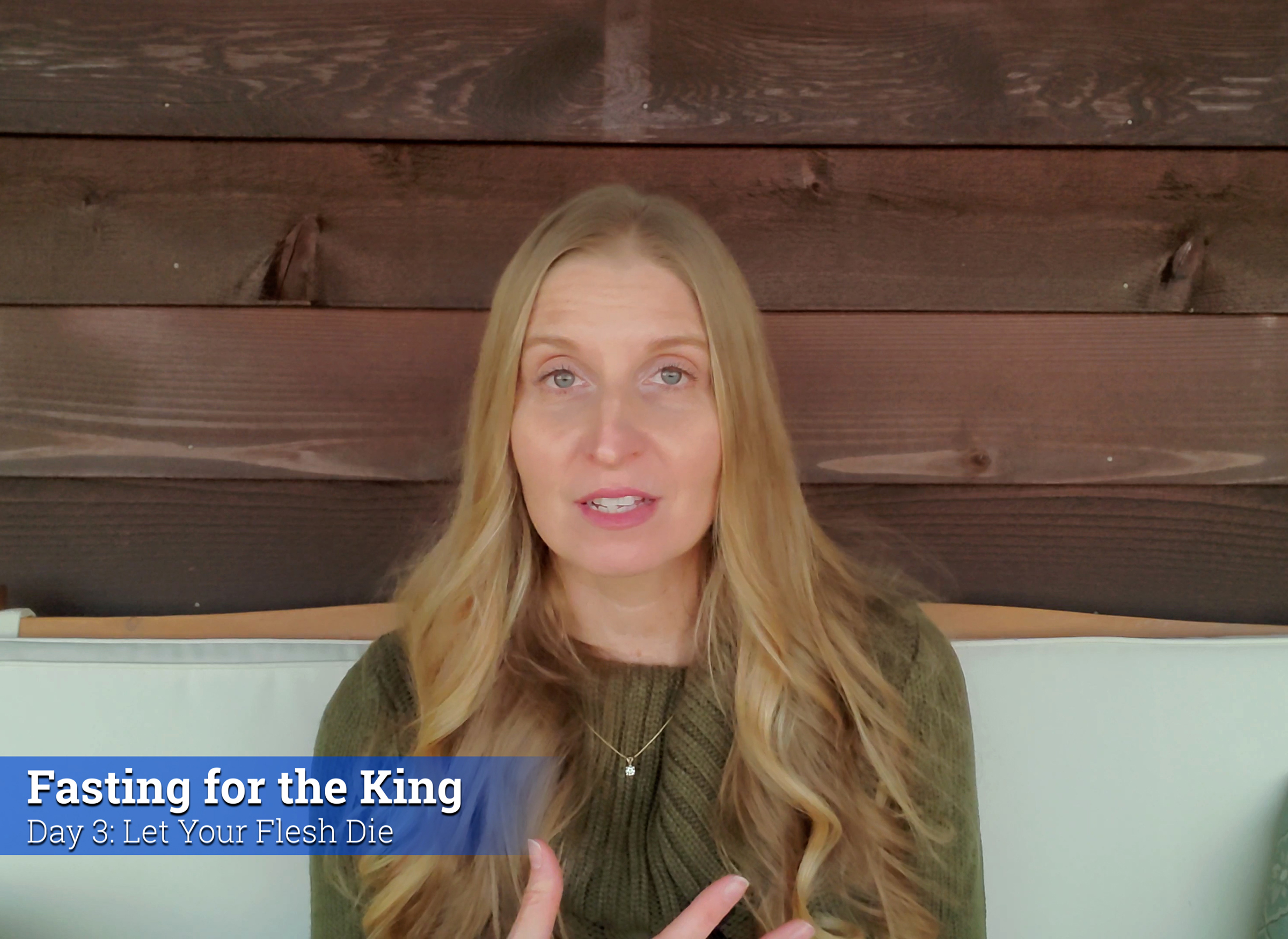 Daily Video Message
I will meet you everyday to set the tone, keep you accountable, and offer encouragement as you walk through your fast.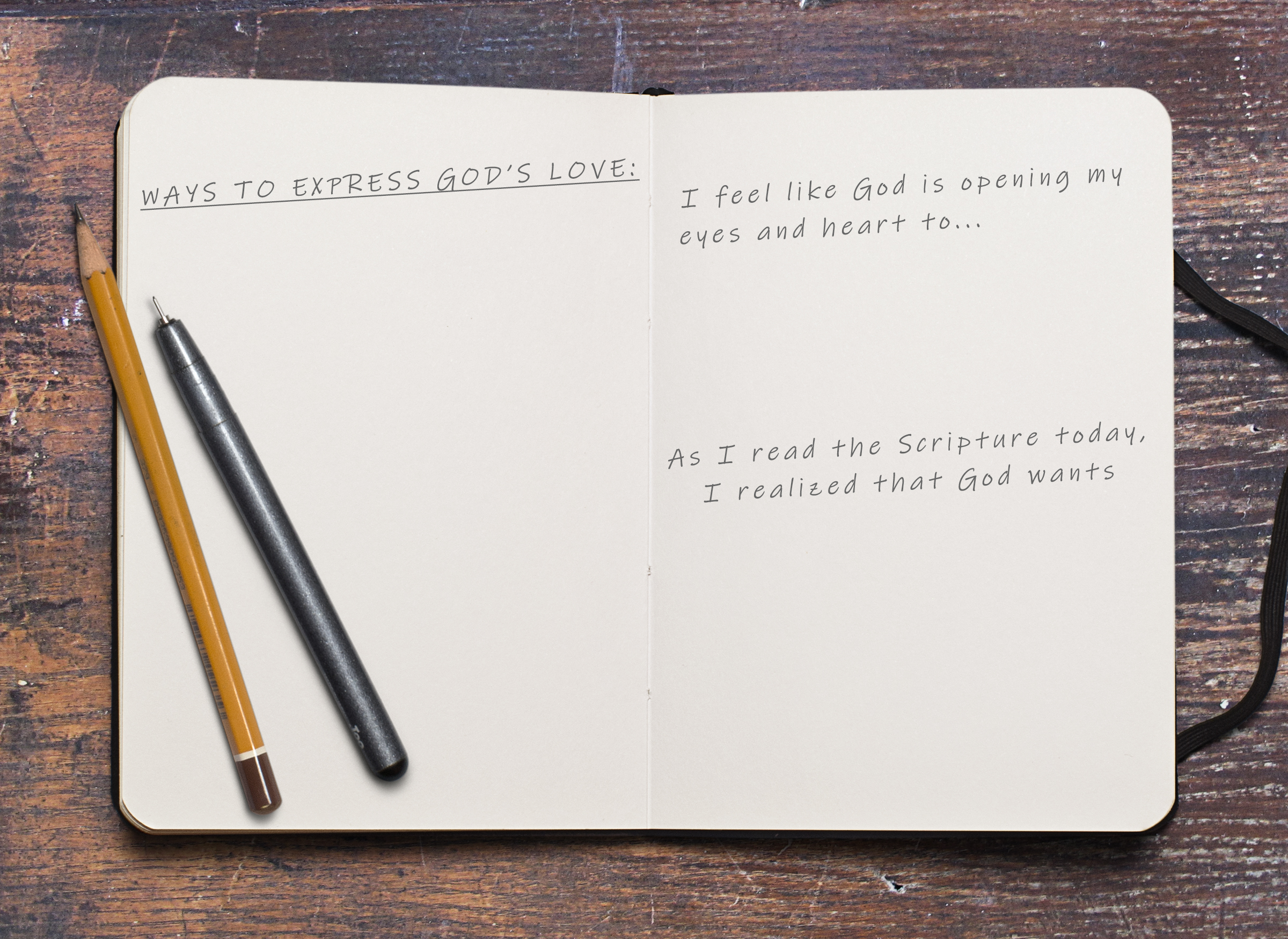 Daily Journaling Prompts
Don't worry about reflection. You will be offered questions to consider from the Scripture, as well as video and pdf guide focus for the day.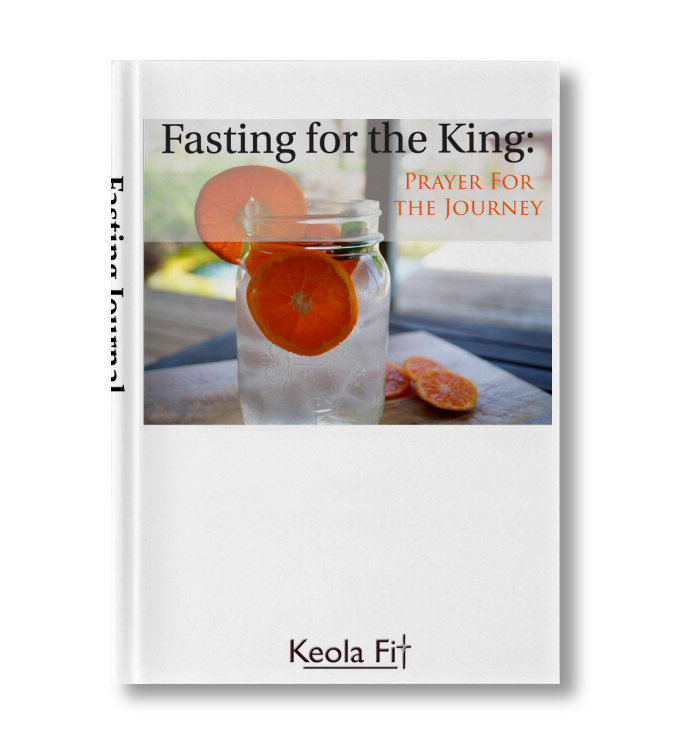 NEW Course Themed Journal!
Want a special journal for your fasting time?
This new "Fasting for the King" journal was designed specially for this course.
Alli Becker
Keola® Christian Fitness Creator
Instructor Alli Becker has been praying for as long as she can remember. God has been her Father, First Confidante, and Friend. She has maintained that intimate relationship throughout the years, even through very difficult and confusing times. She is passionate about helping others grow in their relationship with the Lord through an intentional, Spirit-led life filled with prayer, active faith, humility, abiding in the Word and Jesus (the very Word in the flesh), and lots of grace.