Regularly Connecting Is Important... God Says!
This is a listing of registered Independent Keola® Instructors who offer real time Keola®, a Christian alternative to yoga, classes in their business or ministry. They are listed in alphabetical order by state. Click on any website to learn more about their services and certifications.


For live virtual Saturday morning classes with Keola
®

creator, Alli Becker, click here.



Please Note: These are independent instructors, separate entities from Keola Fit, LLC. They have completed the online Keola® training course, have agreed to all Terms of Use associated with the intellectual property and trademarks connected to Keola®, and hold a license to use that property in their business, ministry, or personal sphere of influence. These instructors are not employed by Keola Fit, LLC, nor are their endeavors monitored by us. We wholeheartedly support them as sisters in Jesus, connect and pray for them regularly, but Keola Fit, LLC is not liable for any accidents, injuries, illnesses (including COVID), or offenses resulting from your exposure to or participation in any of their products or services. It is our heart to help empower others in Christ, personally and professionally. We pray you will be blessed by the obedience and love each of these instructors share. We'd love to hear how you've been impacted! Email

[email protected]

with any personal stories or if you encounter an instructor who is not on this list. See How We Train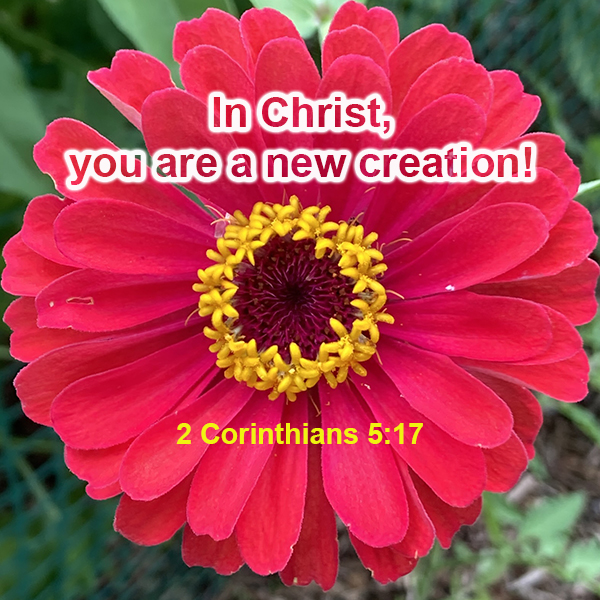 Lauren H.
New Jersey
ACE Certified
Virtual Classes
Spring In-Person Classes Dates TBA
Email: [email protected]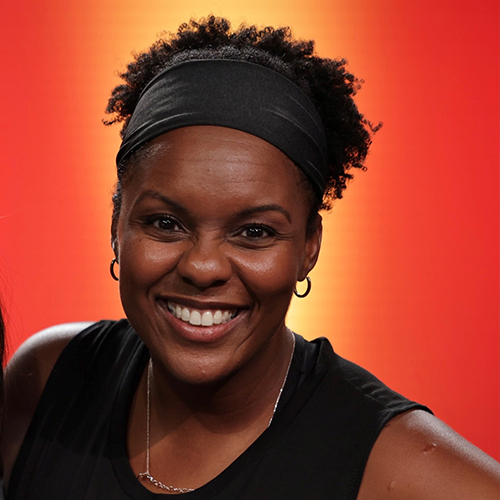 Adrienne Edge
Summerville, SC
Certified Family Health Coach, Dr Sears Wellness Institute®
Virtual Classes
ProFIT Family Wellness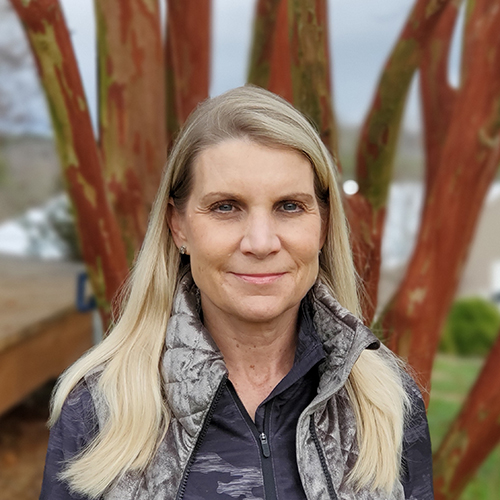 Kristi Stephens
Knoxville, TN
ACE Certified
In-Person Classes Tuesdays and Thursdays & Private Coaching
865.310.6036 for information
Link Coming Soon!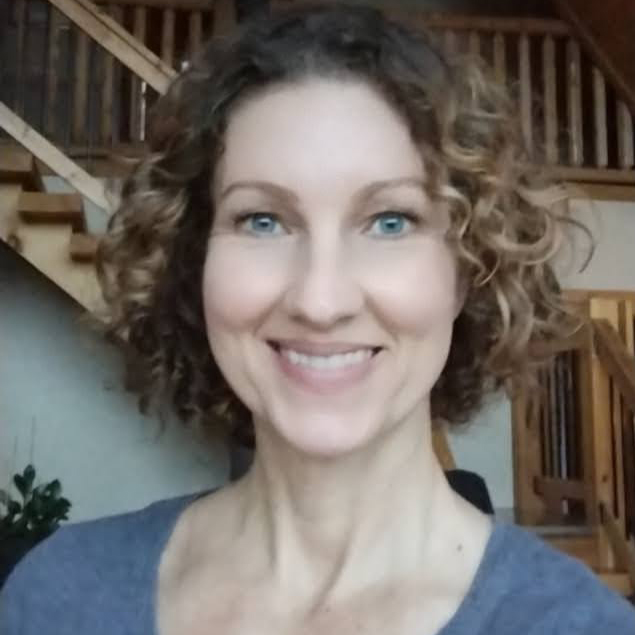 Amy Rivers
Maryville, TN
NASM-CPT
In Person and Virtual Classes, Private Training, Personalized Workout Plans & Virtual Coaching
Be Healthier For Community
This human connection is powerful, but moving into healthy choices now and spending time alone with God is also important for your personal growth and ability to connect with others in a healthy way. All the courses in this school are designed to help you grow in intimacy with Father God and understanding of your New Covenant with Him through Jesus. These are just some of the online resources you can follow daily to help you grow in grace, freedom, and the Lord's love for you, as well as your identity in Christ, understanding of the Word, and personal walk with Jesus. All of these resources (plus more) and Alli's Virtual Keola® Christian Yoga Alternative Classes are included in the Keola® Fit & Fiery Club membership. Check that out here:
or click any to learn more and purchase individually.