Keola
®
Independent Instructor Training:
A Christian Mind-Body & Excellent Alternative to Yoga Option
Bring Keola® to Your Sphere of Influence
THANKSGIVING NEVER BEFORE-NEVER AGAIN SALE EXTRENDED!!!
50% OFF THE SELF-PACED OPTION AND BOGO:
Use discount code BF50BOGO at checkout
(Offer available through 11:59pm EST on Saturday, December 2nd, 2023. Good for the pay in full or monthly payment option. You will receive a unique code via your account email to invite a friend to join you in the course upon enrollment. That free code must be used by December 31st, 2023.
P.S. Complete the course at your leisure and revisit it anytime. You have forever access in the online studio school once enrolled.)
#overflowinggratitude

"Thorough!"
"Alli is a great instructor who offers the encouragement you need every step of the way."
"I highly recommend this course!"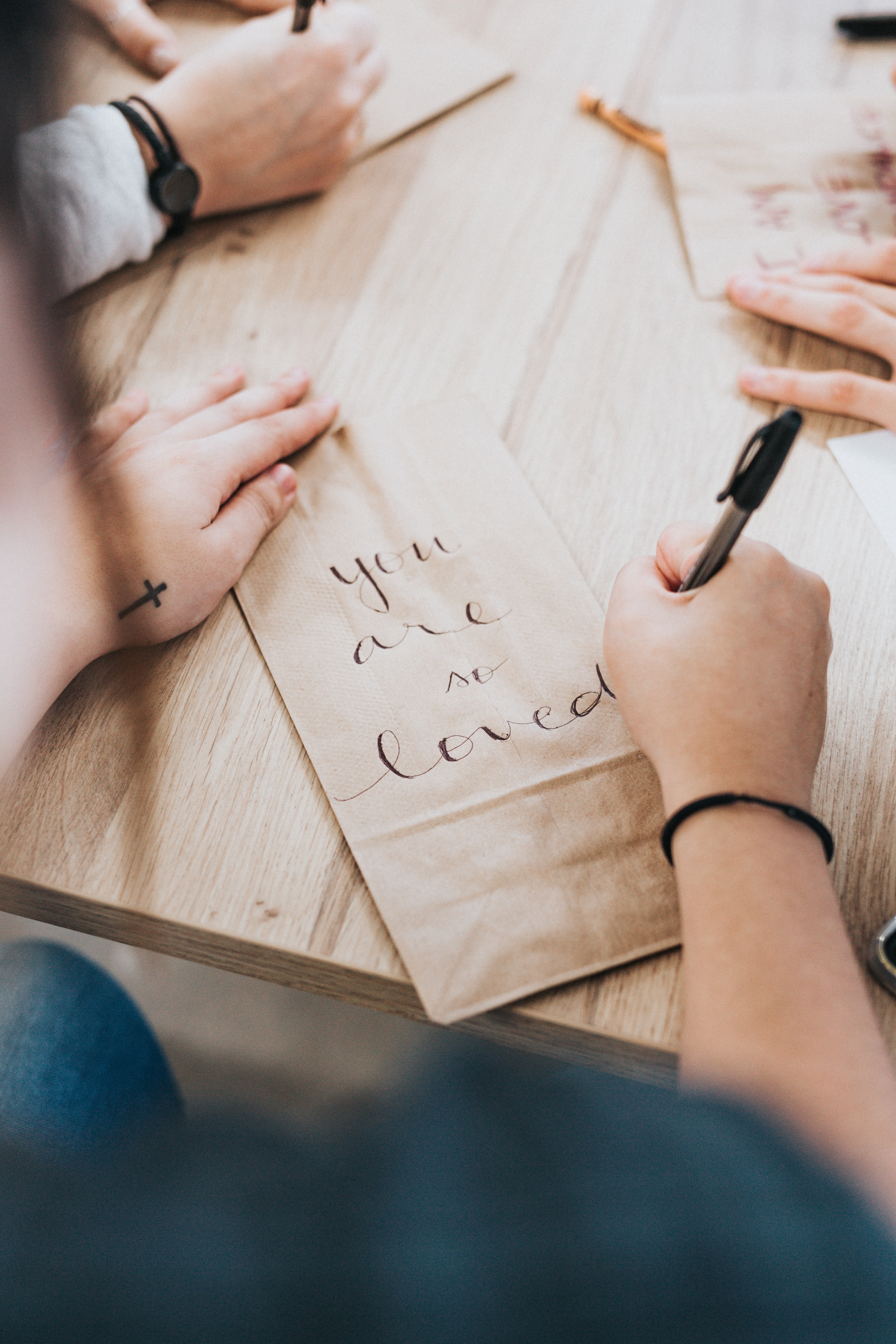 So Much Bigger Than Self Care

Empowering Others to Live Loved.

The currency of Heaven is people! The Keola® Independent Instructor community is passionate about Jesus, people, the Kingdom of God, freedom, truth, and healing. We share powerful tools for mind and body but, more than anything, Keola® is about empowering others to live loved by building intimacy and trust in a God Who can be trusted; all while moving our bodies in a healthy, safe, effective way. This online instructor training course will establish you in both and equip you to share them with others.


"This course was extremely thorough and detailed. It provided more information and resources than I expected. I feel better prepared to properly lead my students through various styles of Keola because of the demonstrations and exercises we were given to teach, correct, and modify each Keola position. I feel very supported as an instructor by Alli and the other instructors as well! I highly recommend this course to anyone who is interested in teaching Christian mindful movement and meditation" -Adrienne
This Course is a Master of Masterclasses
So much bigger than self care.
Whether you are currently teaching fitness or just a lover of Jesus who feels led, you qualify for sharing His Gospel through Keola®. This course has everything you need and then some. It is designed to make any seeming mountains you have in your mind about teaching surmountable, giving you all the tools you need to safely lead someone into each position physically and be able to share Jesus as you teach. God can do much with your little "Yes!". He is, after all, THE Master!
For you are God's masterpiece. He has created you fresh in Christ Jesus, so you can do the good things he planned for you long ago.
It's time!
Watch this video and see the list below for an idea of what you will learn.
What We Cover In This Amazing Online Course:
Identity in Christ
Behavioral Change from a Spirit-driven Perspective
Anatomy & Physiology of 37 Positions with Exposure To & Freedom To Teach Dozens More
Cuing and Language for Both the Movement & Word
Modifications & Challenges To Meet Different Fitness Levels & Goals
Common Misalignments & How to Correct
Breathing
Biblical Meditation
Virtual Training Helps
Ideas on How To Market and Offer Your Classes & More!

P.S. Complete the course at your leisure and revisit it anytime. You have forever access in the online studio school once enrolled.

"The Keola Instructor Training Course is very well done... The video demonstrations for each position are thorough, and they're put together in a format that is very easy to follow. The Scriptural focus videos are really helpful and give you some insight as to how each position name was so prayerfully brought into existence.
I think my favorite thing about this course is that you feel like you're right there in a live teacher training.
The videos clearly show Alli's professional expertise mixed in with some light-hearted banter, which is a lot of fun to watch and makes it feel even more genuine.
No matter where you are on your spiritual or fitness journey, you will definitely find this course to be helpful.
"
- Lauren

____________________________________

TWO TRAINING OPTIONS:
Self-Paced Individual Training: $700 (A $1042.97 Value)
This option enables you to begin training immediately on the eight-week track or four-week fast track. This is a video-based training that walks you through in-depth the training manual. You have practice points throughout to help you as you master the material and prepare for a class full of students. You will receive access to the private Instructor FB Group (3 months), access to the live virtual classes (2 months), and general instructor zooms throughout the month to connect and be encouraged as you train. Also included in your training package is the Keola Position Flashcards resource. Please sign up for the Instructor Interest resource for a glimpse at the material and all details.
Group Training Option: $1,000 (A $1702.97 Value)
Next Group Training in 2024: Dates TBD
In addition to the self-paced group connection and encouragement opportunities, this group training includes live, one-hour virtual meetings with Alli Becker each week to digest that week's course material together and ask any questions. These meetings will be recorded and available for all Spring group trainees to revisit while training. You can begin training immediately on sign up to get a jump on the material. You also have an opportunity for 50% off your first year of registration fees. Please sign up for the Instructor Interest resource for details or to schedule a Zoom to chat about your interest.

Frequently Asked Questions:
Sign up for the Instructor Interest resource to learn more about both training tracks, ask questions, and take part in the next live Q&A.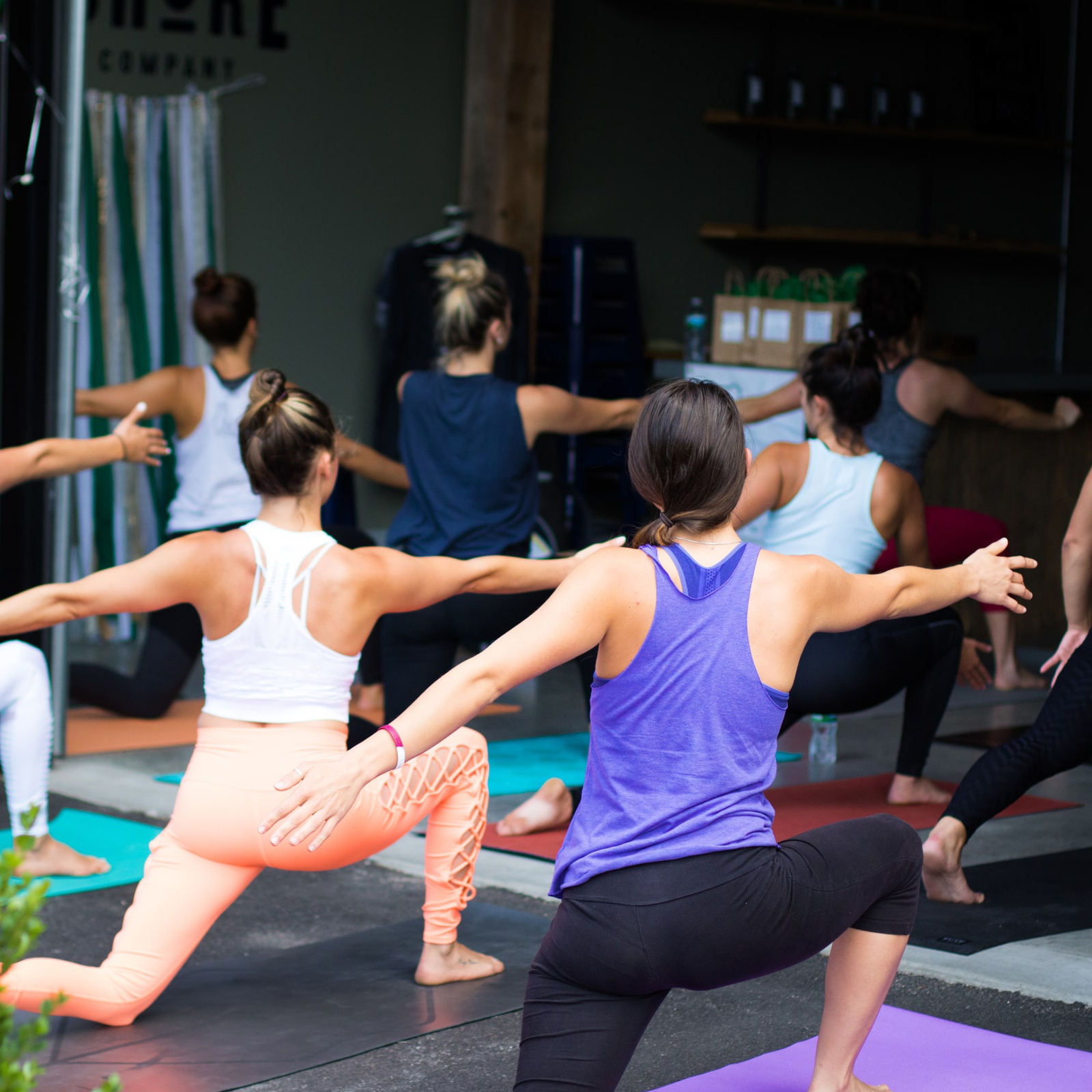 Can I Teach Keola
®
In My Fitness Business?
Yes! Upon completion of this course and annual registration, you are licensed to use the Keola® trademarks and intellectual property in your existing business or as a ministry. You are an independent instructor, meaning you are not an employee of Keola Fit, LLC. You are your own boss with the freedom to offer your own live Keola® classes as led by the Boss, Jesus. Our community is available to help, encourage, and support each other in this Holy Spirit-driven endeavor.
Please note: If you are a studio or gym owner, please contact [email protected] for a multi-student course discount and studio registration information to determine what is best for your business.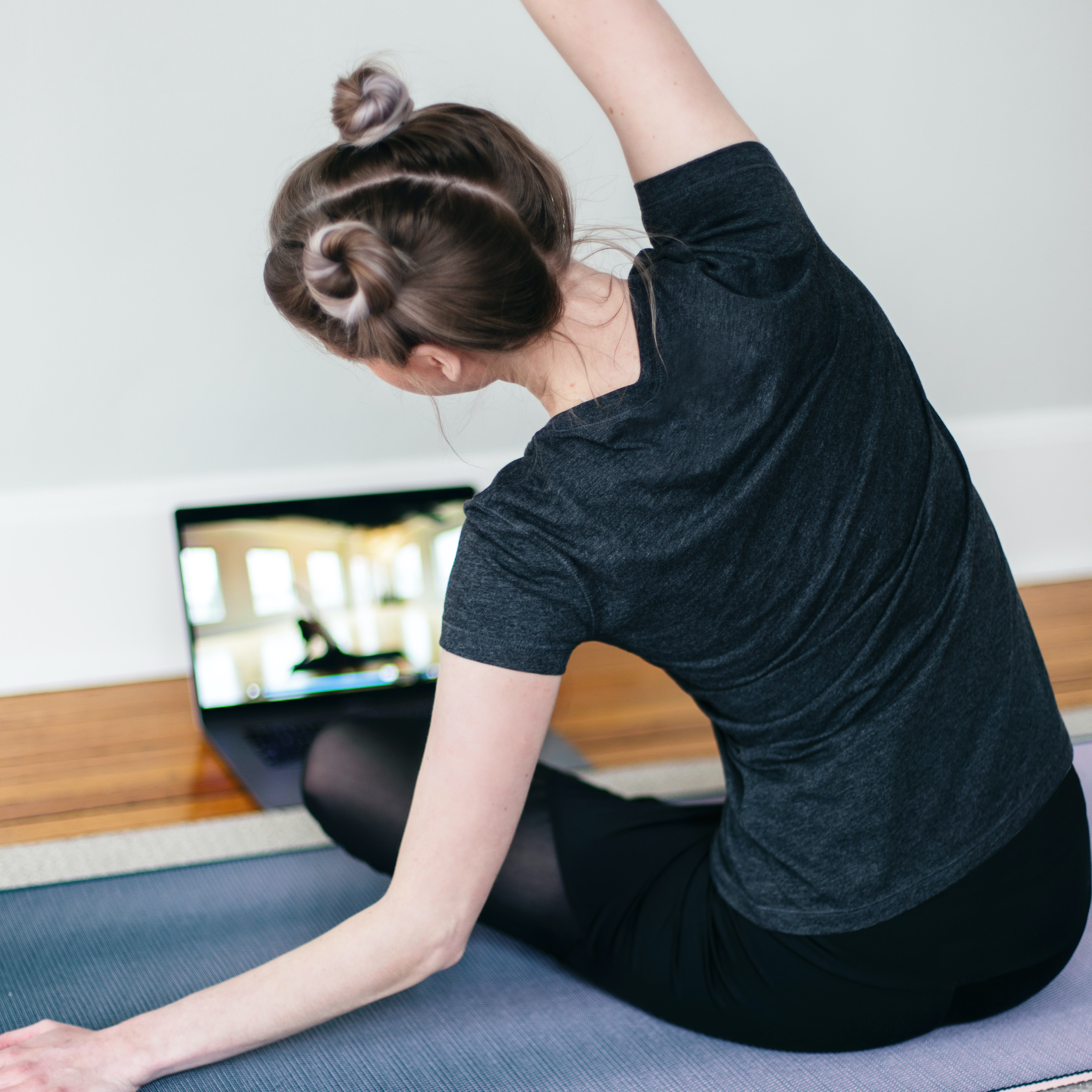 Is This the Only Requirement To Teach Keola
®
?
No, you must register annually as an independent Keola® instructor to continue to maintain the license to use the Keola® intellectual property and trademarks. That comes with several great perks.
You must also agree to the Terms of Use found on the website.
Learn more through the Instructor Interest resource.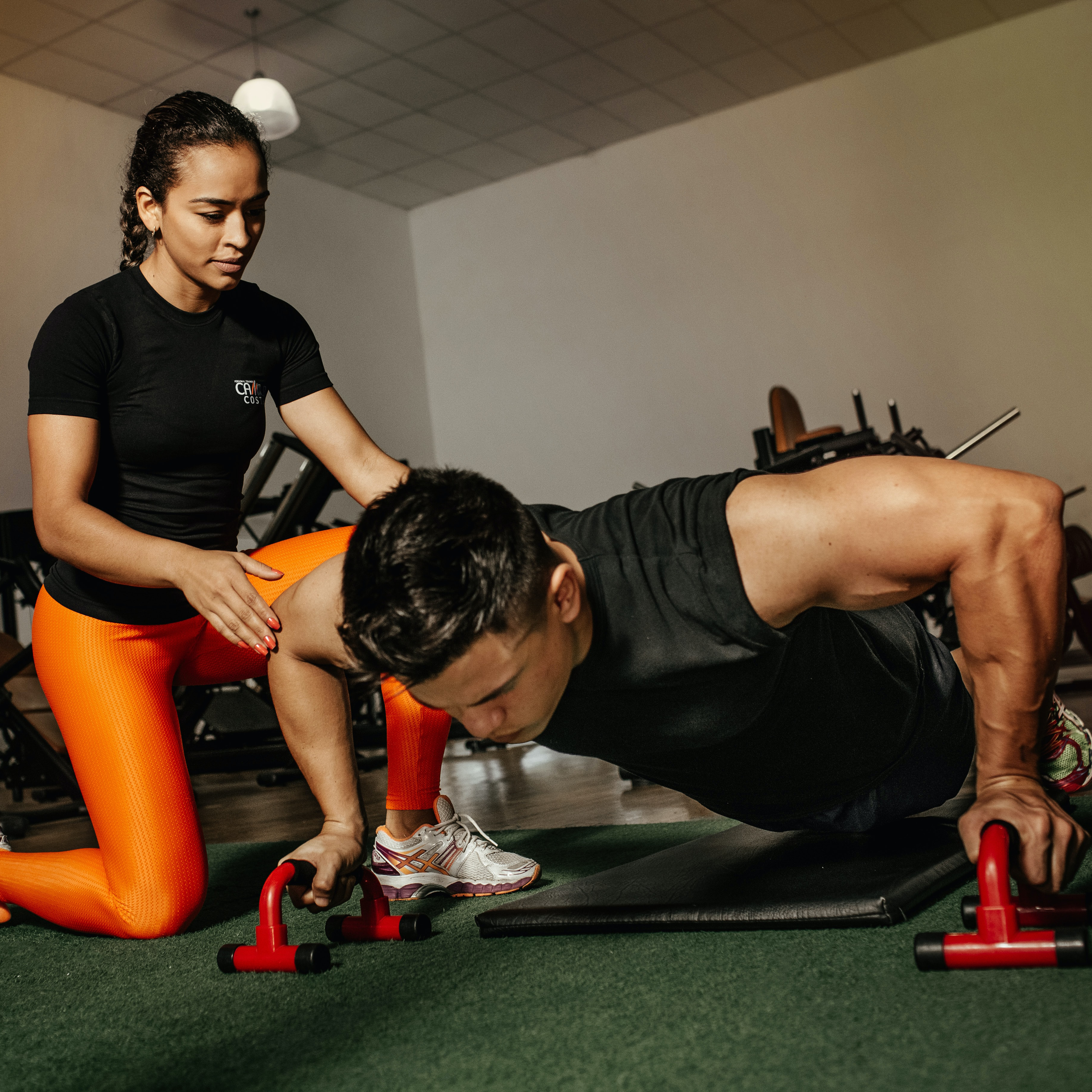 Is This a Fitness Certification and How Long Is the Training?
This course contains in depth physical training and was previously (when in-person training) an ACE approved continuing education course, but it is not a fitness certification. It is a unique exercise option to add into your course offerings. The training contains approximately 25 hours of teaching content.
Though there are no current US requirements for fitness professionals, it is strongly recommended that you get a group fitness or personal training certification from a nationally recognized organization. Possibilities are shared within the course and some trainees have linked up to do this together outside of this training group. For those of you outside of the US, please check with your country/region for local laws and options on this topic.

"I... appreciate the open communication between other instructors and the encouragement and vulnerability you fostered as a group trainer." - Katie
For athletic training only benefits you for a short season, but righteousness brings lasting benefit in everything; for righteousness contains the promise of life, for time and eternity. Faithful is the Word, and everyone should accept him!
(1 Timothy 4:8-9 TPT)
Keola®, developed from 1 Timothy 4:8, beautifully marries physical and spiritual training by uniquely sharing the Gospel and Word through movement to build body, mind, identity in Christ, and faith. As believers, we are called both to "Go!" (share the powerful truth of Jesus) and "Encourage!" the people who are His in faith and alignment with God's heart daily. May God use this and you to do just that!