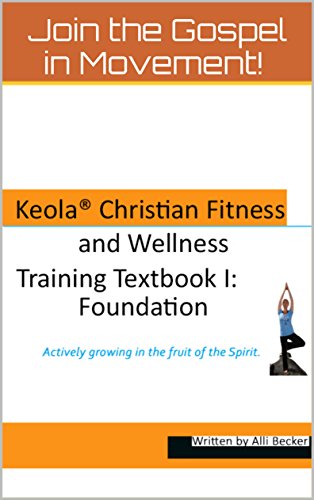 Join the Gospel in Movement
Keola® Christian Fitness and Yoga Alternative, developed in 2008 from 1 Timothy 4:8, marries physical and spiritual training by uniquely sharing the Gospel and Word through movement to build body, mind, identity in Christ, and faith. As believers, we are called to "Go!" There is a community of instructors rising up across the globe to share the love story of Jesus and help "get the Bride fit for a wedding" using this intellectual property, plugging it into the fitness style and people group their hearts are on fire for. Women, families, seniors, missionaries, unfit members of the Church, recovering addicts... Who is your heart burning for as you read this?
This course will help you start doing that. Whether you are currently teaching fitness or just a lover of Jesus who feels led, you qualify for sharing His Gospel through Keola®. It includes in depth instruction on over 35 positions. You will learn anatomy and physiology of the positions, sequencing, cuing, modifying and correcting, how to add in the Gospel and Word, breathing, biblical meditation, and more. This course is being designed to make any seeming mountains you have in your mind about teaching surmountable, giving you all the tools you need to safely lead someone into each position physically (some of you are nervous with that) and be able to share Jesus as you teach (some will feel stretched here). God can do much with your "Yes!".
Keola® is US copyrighted, trademarked, and contains intellectual property. You must agree to all terms found at www.keolafit.com and register as an instructor in order to lead classes. Also included with this course: 3 months free in our private FB Keola® instructor/trainee group.
NOW Is the Time to Enroll: Only a Few Weeks Left of the Last Big Discount
The currency of Heaven is people! The Keola® community is passionate about fitness, Jesus, and people. We want to invite all into the Kingdom God is offering freely through Jesus and encourage those already in it to truly understand their value to God and RUN after everything He is calling them to by His Spirit. We want to help them be strong in body, stronger in faith.
This course is still being filmed and uploaded as an upgrade from textbook only. It is being designed to walk you through this in depth manual to help you learn and launch. Be a part of the creative process and get in at this discounted price before the course is ready to launch in full and repriced to $700. (See curriculum video below.)
Curriculum Glimpse
Please watch the first two videos for more information on the WHY to get involved and WHY this is the best time to sign up.
NOTE: This course is not a fitness certification. We recommend a group fitness certification from a nationally recognized organization.
Alli Becker
Alli Becker holds a degree from the University of Minnesota in Biochemistry, has self studied and tried various exercise programs for over 25 years, is an ACE certified health coach and fitness instructor, and advocates nutrition that is a blessing to God's creation. She has personally battled a 30 pound weight gain and body image issues that plagued much of her life. 
In 2008, the Lord began leading Alli to bring exercises to the public that included Him, specifically penetrating the "mind-body" fitness field. She responded by becoming ACE certified and signed up for her first live yoga class via a training in order to equip her with methods and credibility in teaching techniques. An alternative to yoga was in the works without her knowing it!
Immediately after, she launched fitness classes and through trial, time, and prayer Keola® was officially born. As Alli shared the love story of the Gospel through Keola®, the Lord began setting her truly free in health by grace. After years of striving to maintain success through traditional methods that left her fearful of the "fat" returning and still not satisfied, she now helps others find authentic freedom, joy and peace with their bodies, food, and movement through Jesus.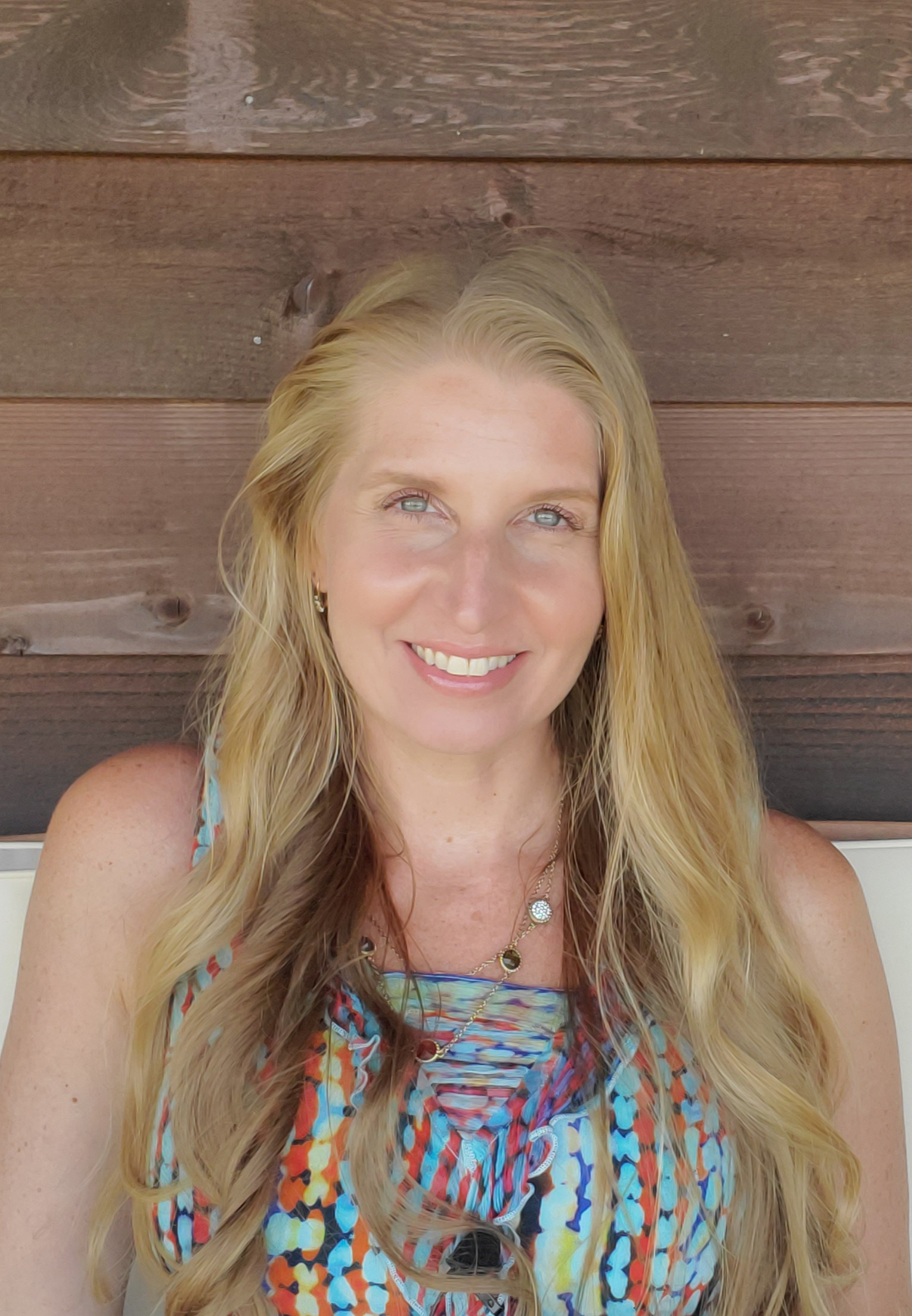 Featured Products
This manual contains 35+ positions, but the positions are continuing to be formed as Keola® evolves and the community grows. This resource has all the positions (as of Oct. 2020). It's a great way to expand your repertoire.