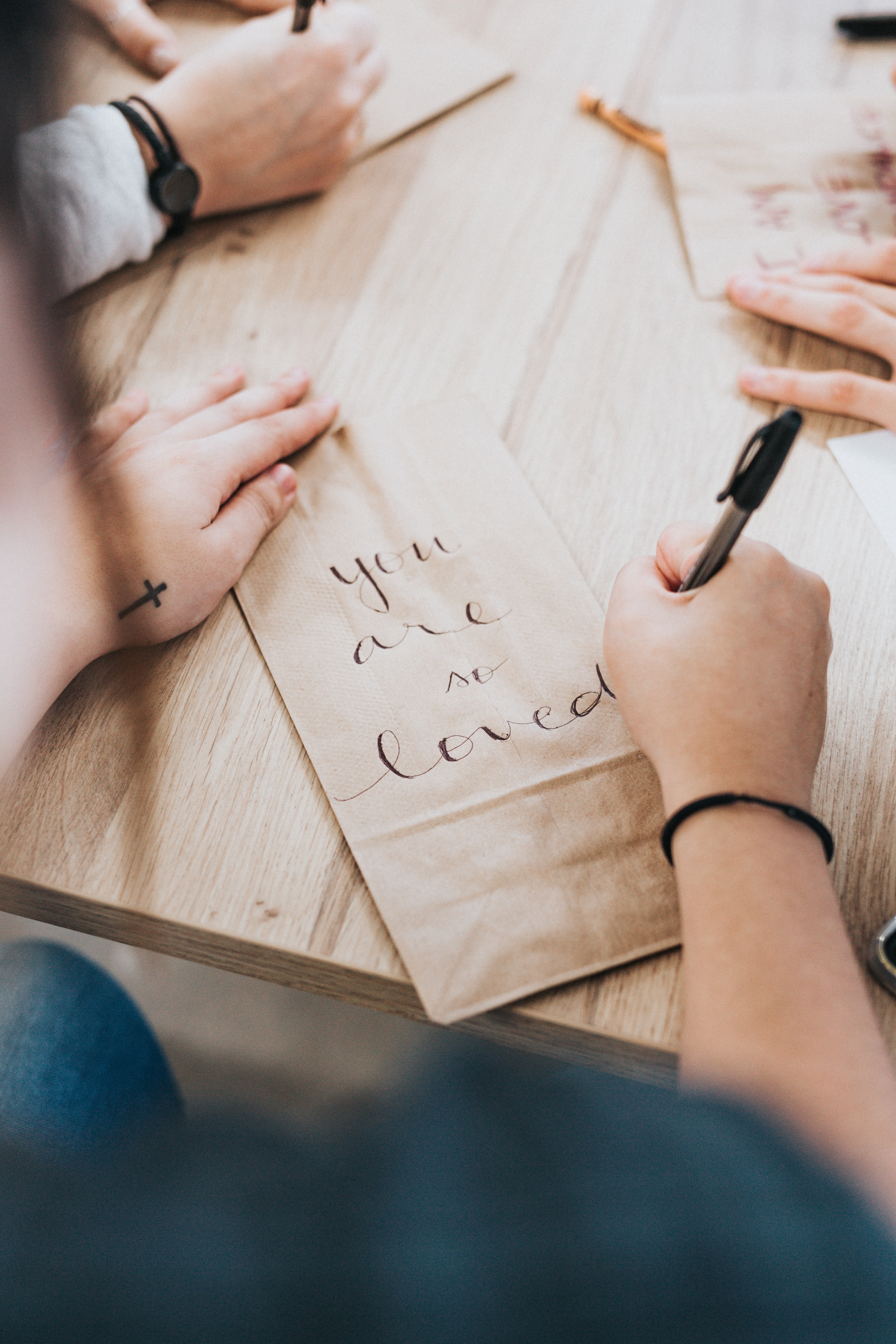 Keola Christian Fitness
& Alternative to Yoga
Strong in body. Stronger in faith.
There is a community of instructors rising up across the globe to share the love story of Jesus and help "get the Bride (of Christ) fit for a wedding" using this intellectual property, plugging it into the fitness style and people group their hearts are on fire for. Women, families, seniors, missionaries, unfit members of the Church, recovering addicts... Who is your heart burning for as you read this?
The currency of Heaven is people! The Keola® community is passionate about Jesus, people, the Kingdom of God, freedom, truth, and healing. We want to invite all into the relationship God is offering freely through Jesus and encourage those already in it to truly understand their value to God and RUN after everything He is calling them to by His Spirit.
NOTE: Keola® is US copyrighted, trademarked, and contains intellectual property. This course is required to teach the branded material.
This Course is a Master of Masterclasses
So much bigger than self care.
Whether you are currently teaching fitness or just a lover of Jesus who feels led, you qualify for sharing His Gospel through Keola®. This course has everything you need and then some. It is designed to make any seeming mountains you have in your mind about teaching surmountable, giving you all the tools you need to safely lead someone into each position physically and be able to share Jesus as you teach. God can do much with your little "Yes!". He is, after all, THE Master!
Watch this video for an idea of what you will learn.
Also included with this course pricing:
3 months free in our private FB Keola® instructor/trainee group to help you as you train, give you a safe space to practice your skills, offer feedback, support, and answer questions.
FREQUENTLY ASKED QUESTIONS: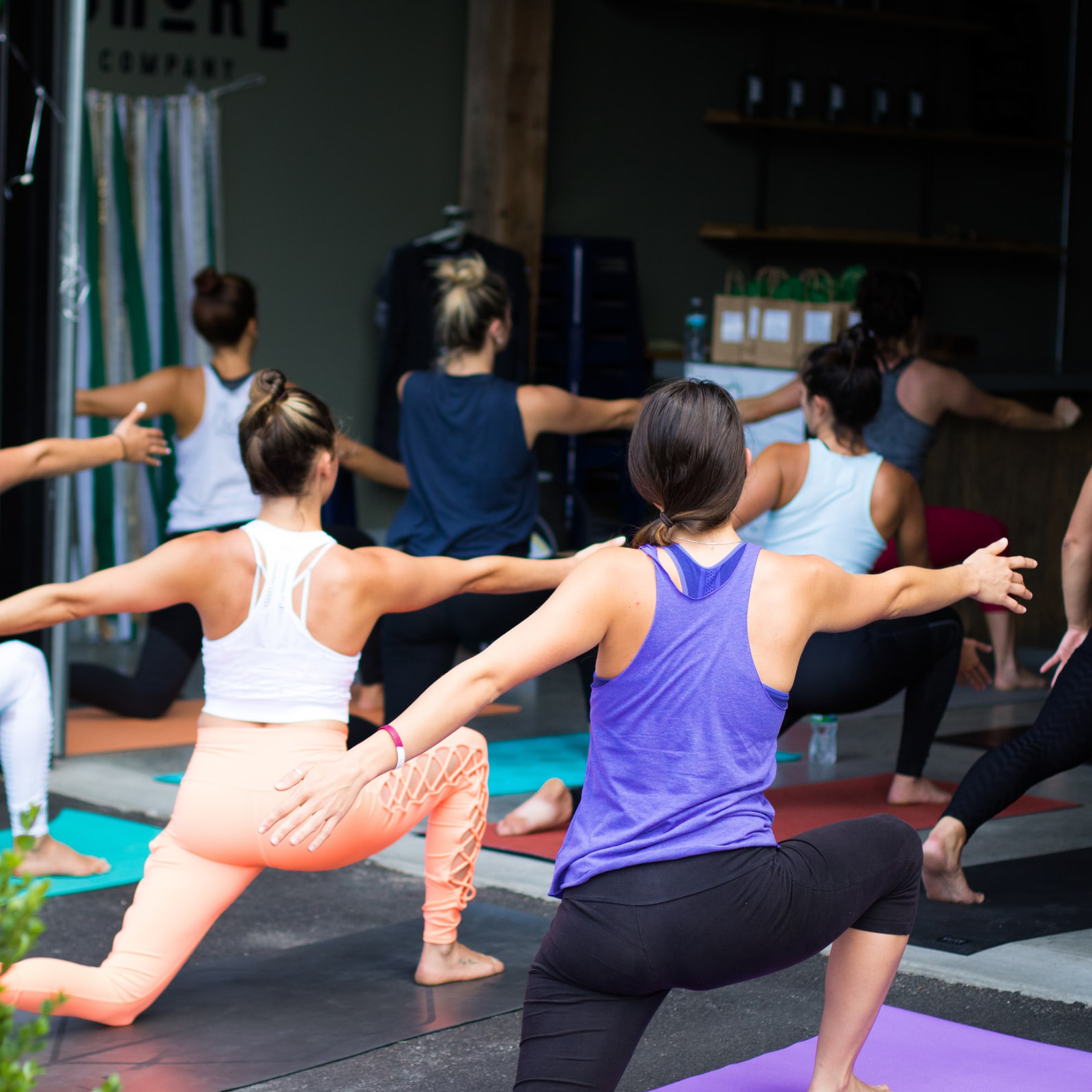 Can I Teach Keola
®
In My Fitness Business?
Yes! Upon completion of this course and annual registration, you are licensed to use the Keola® trademarks and intellectual property in your existing business or as a ministry. You are an independent instructor, meaning you are not an employee of Keola Fit, LLC. You are your own boss with the freedom to offer your own live Keola® classes. Our community is available to help, encourage, and support each other in this Spirit-driven endeavor.
Please note: If you are a studio or gym owner, each instructor must enroll in the course, but there is a group annual registration option available. Please contact [email protected] for a multi-student course discount and group registration information to determine what is best for your business.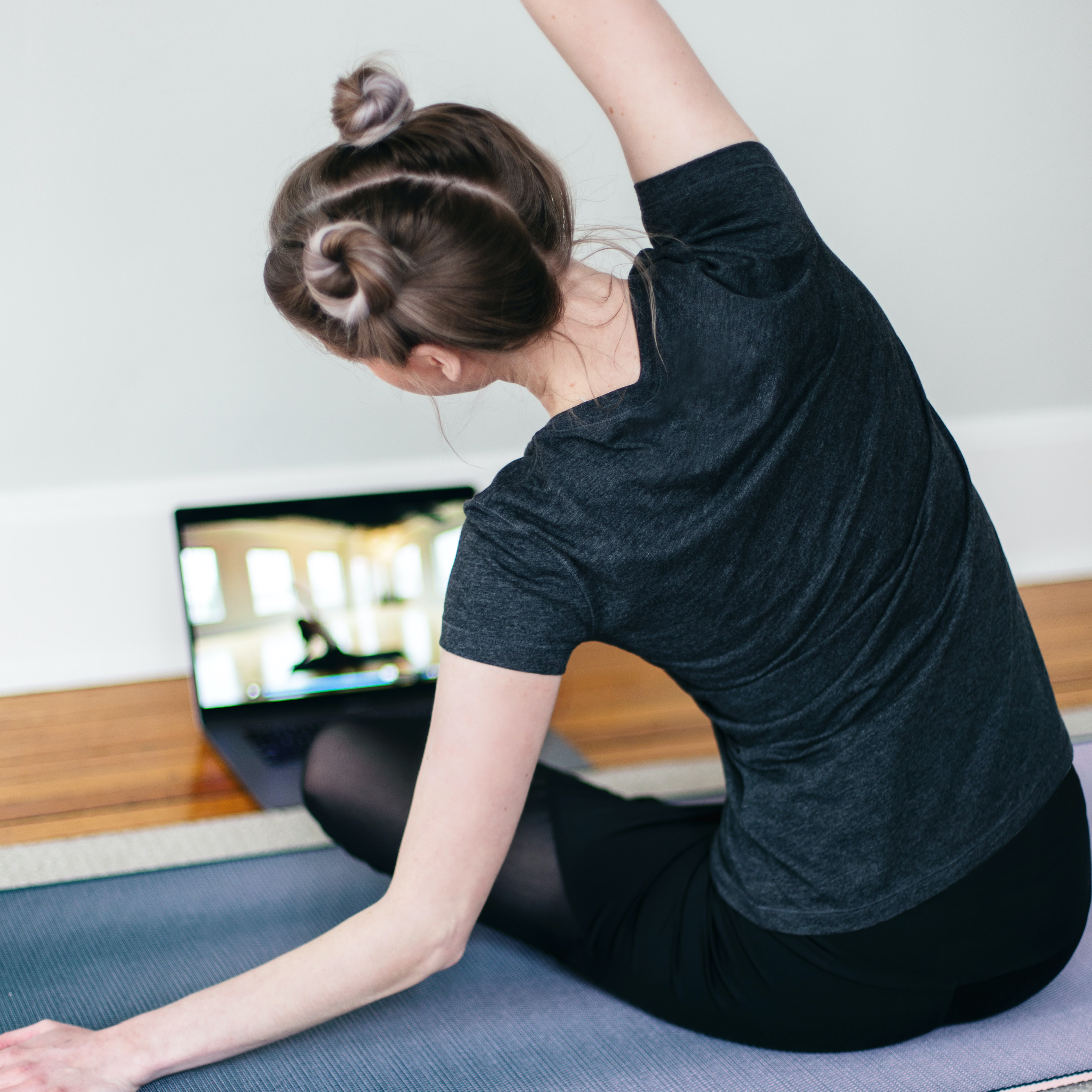 Is This the Only Requirement To Teach Keola
®
?
No, you must register annually as an independent Keola® instructor to continue to maintain the license to use the Keola® intellectual property and trademarks. This helps keep track of who is authorized to use the intellectual property and trademarks, as well as offers some accountability to you. The annual fee of $120 includes membership to the private instructor/trainee FB group, monthly virtual Q & A's with ongoing help and continuing education, invitations to instructor only retreats & specialty events, as well as inclusion in prayer by our prayer team.
You must also agree to the Terms of Use found on the website. These include basic agreement with the Word of God, belief in the death, resurrection, and lordship of Jesus Christ, the only way to God.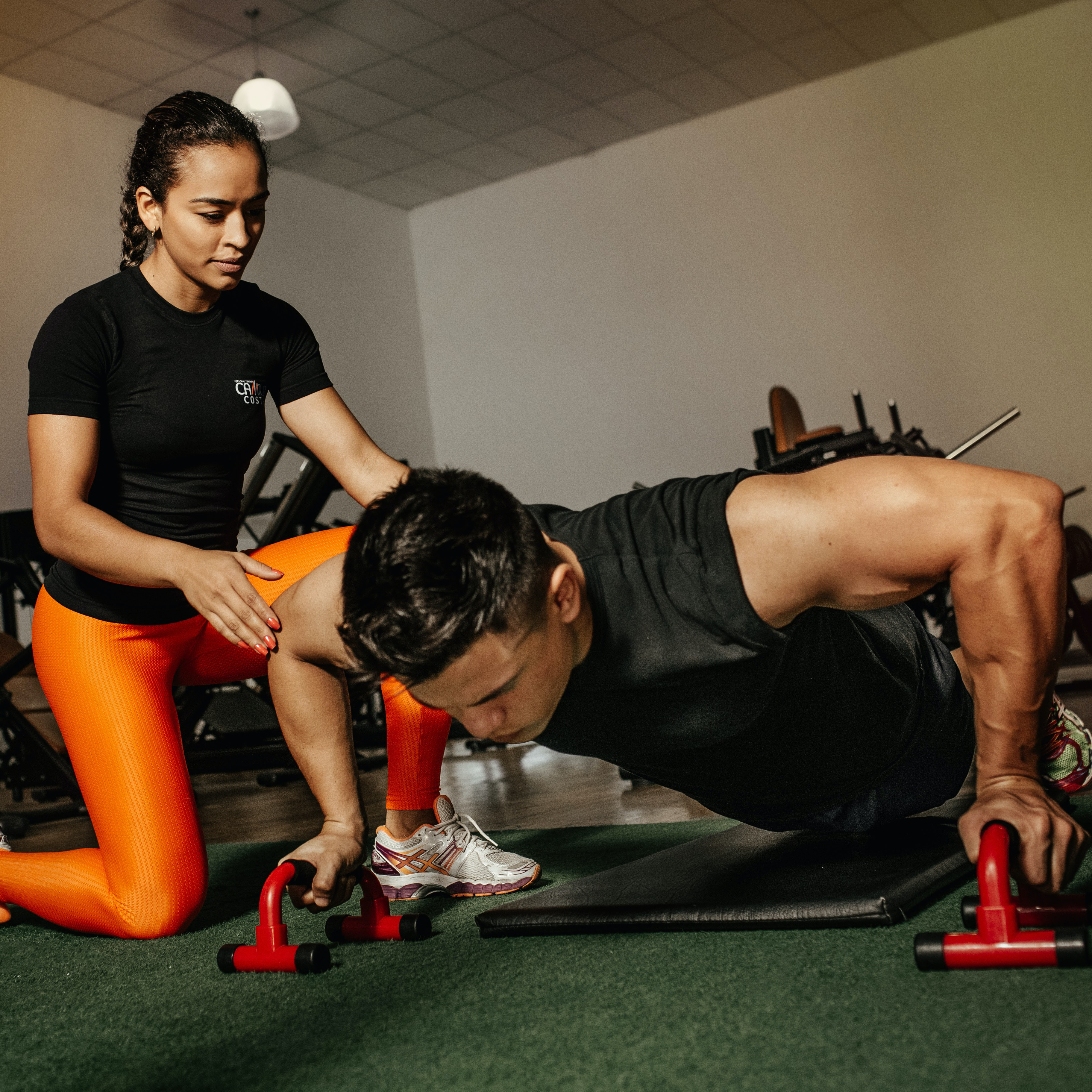 Is This a Fitness Certification and How Long Is the Training?
This course contains in depth physical training and was previously (when in-person training) an ACE approved continuing education course, but it is not a fitness certification. It is a unique exercise option to add into your course offerings. The training contains approximately 25 hours of teaching content. There are two calendars to help you progress: Four Week Fast Track or Eight Week Option.
Though there are no current US requirements for fitness professionals, it is strongly recommended that you get a group fitness or personal training certification from a nationally recognized organization. Possibilities are shared within the course and some trainees have linked up to do this together outside of this training group. For those of you outside of the US, please check with your country/region for local laws and options on this topic.
Alli Becker
Alli Becker holds a degree from the University of Minnesota in Biochemistry, has self studied and tried various exercise programs for over 25 years, is an ACE certified health coach and fitness instructor, and advocates nutrition that is a blessing to God's creation. She has personally battled a 30 pound weight gain and body image issues that plagued much of her life. 
In 2008, the Lord began leading Alli to bring exercises to the public that included Him, specifically penetrating the "mind-body" fitness field. She responded by becoming ACE certified and signed up for her first live yoga class via a training in order to equip her with methods and credibility in teaching techniques. An alternative to yoga was in the works without her knowing it!
Immediately after, she launched fitness classes and through trial, time, and prayer Keola® was officially born. As Alli shared the love story of the Gospel through Keola®, the Lord began setting her truly free in health by grace. After years of striving to maintain success through traditional methods that left her fearful of the "fat" returning and still not satisfied, she now helps others find authentic freedom, joy and peace with their bodies, food, and movement through Jesus.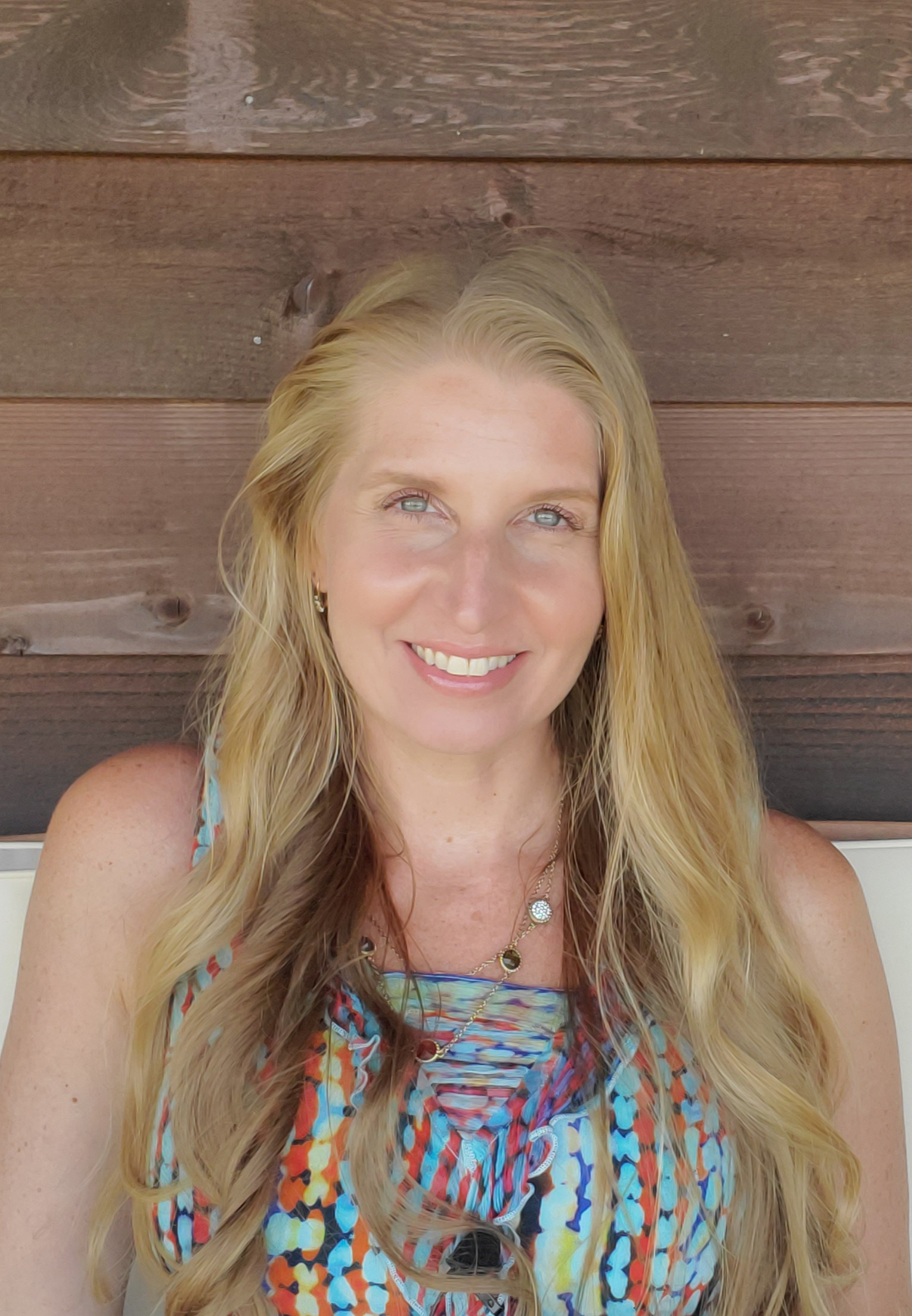 For athletic training only benefits you for a short season, but righteousness brings lasting benefit in everything; for righteousness contains the promise of life, for time and eternity. Faithful is the Word, and everyone should accept him!
(1 Timothy 4:8-9 TPT)
Keola®, developed from 1 Timothy 4:8, beautifully marries physical and spiritual training by uniquely sharing the Gospel and Word through movement to build body, mind, identity in Christ, and faith. As believers, we are called both to "Go!" (share the powerful truth of Jesus) and "Encourage!" the people who are His in faith and alignment with God's heart daily. May God use this and you to do just that!
Featured Products
This manual contains 35+ positions, but the positions are continuing to be formed as Keola® evolves and the community grows. This resource has all the positions (as of Oct. 2020). It's a great way to expand your repertoire. A non-downloadable version is included in the Keola® Fit & Fiery Club streaming, too.