Your purpose in Christ matters. In the here and now. We want you to be bold, beautiful.... a sparkling Bride that shines for her Husband. That takes training, because life can be hard and have many distractions. We offer products and courses that support physical and spiritual fitness so you can walk out God's purpose for your life and help others to do the same.
Physical Training: Good. Training for Godliness: Better... Promising benefits now and forever. (1 Timothy 4:8)
"I chose love as my fruit to focus on today, then His words through you were exactly the same!"
- Nina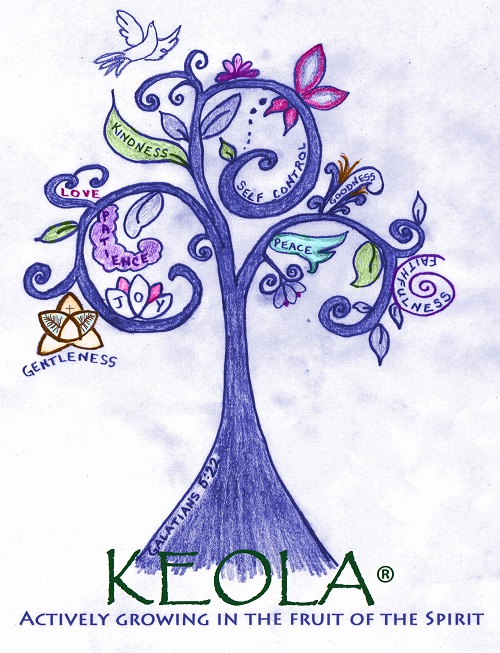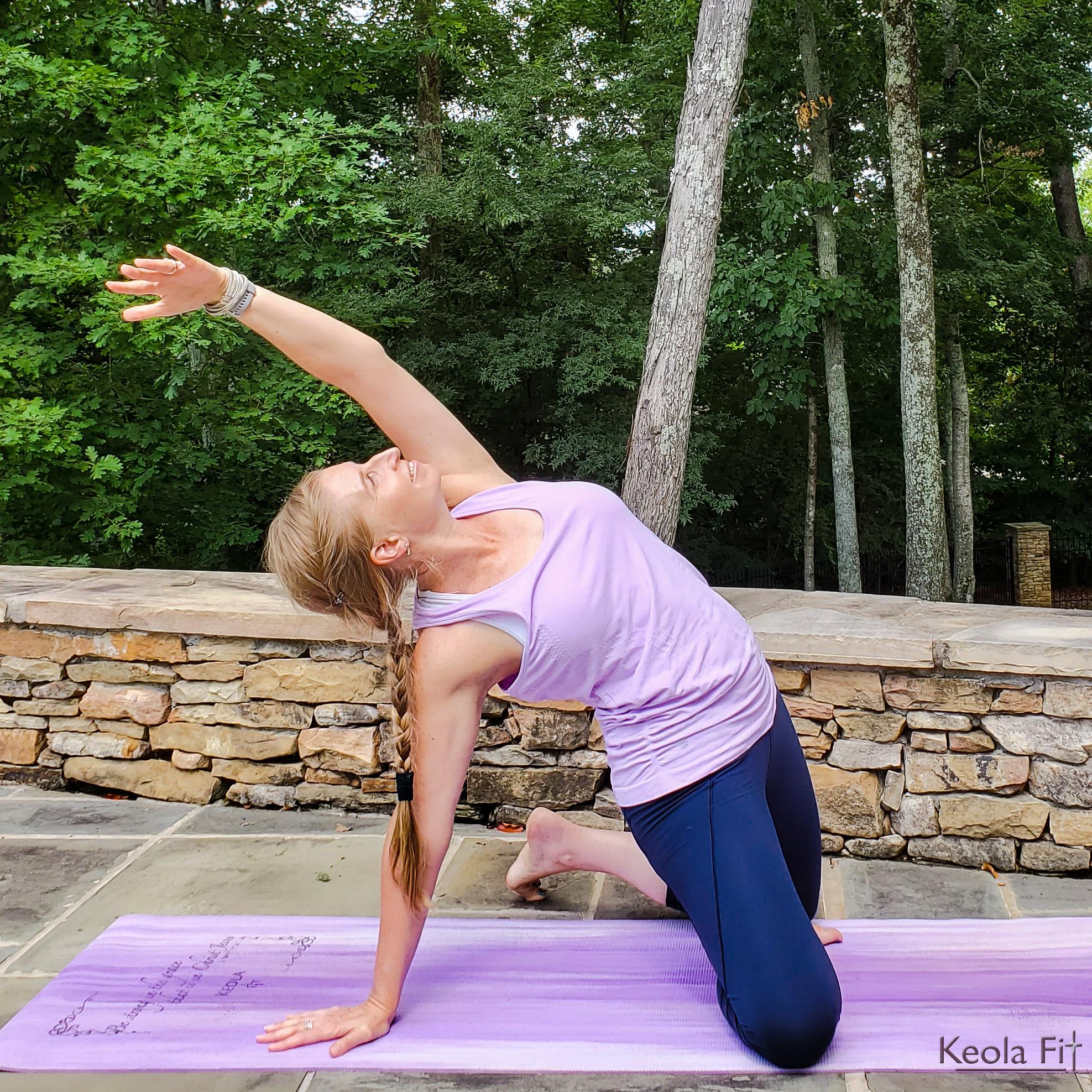 Build you Physically
Offering powerful and restorative scientifically backed movement techniques.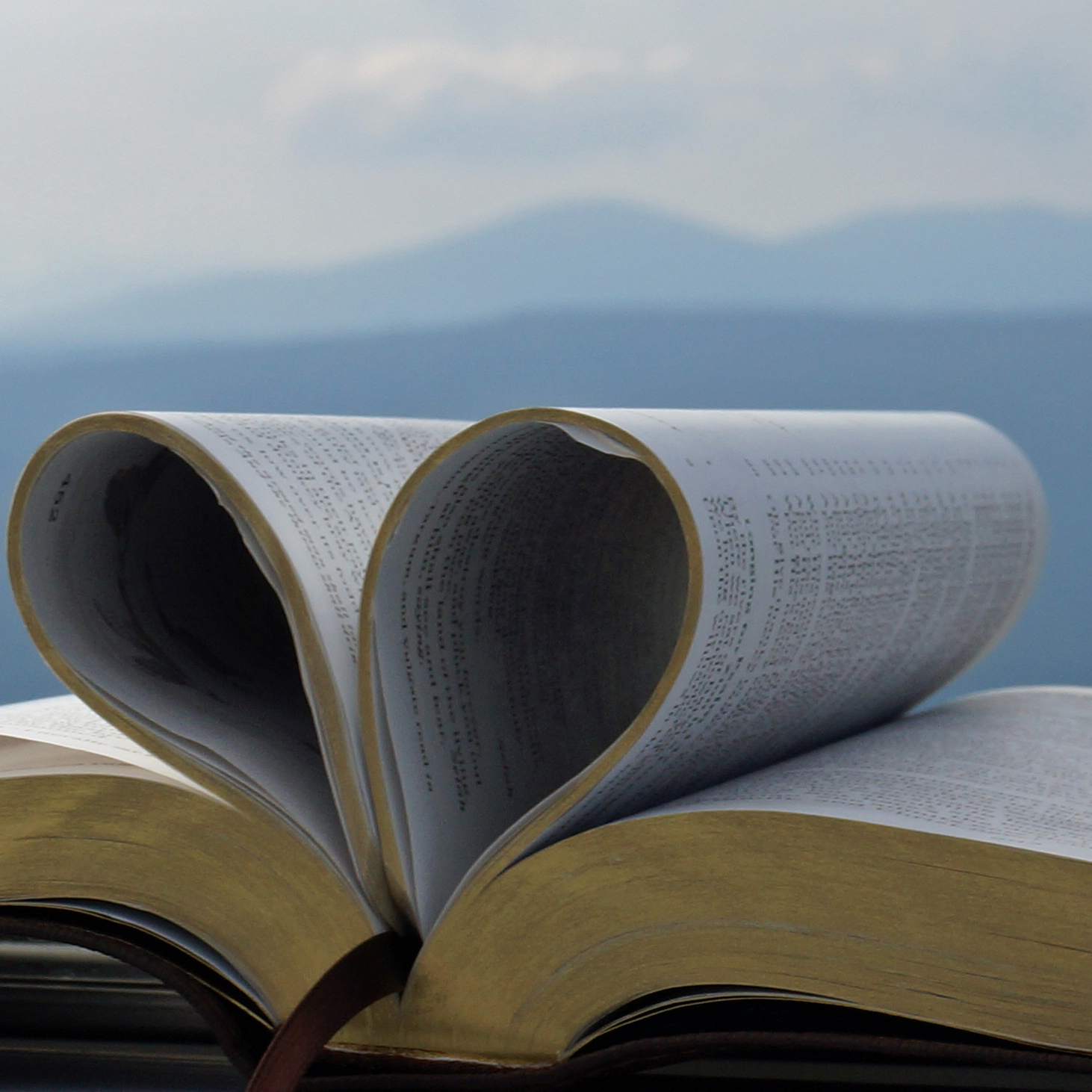 Empower You Spiritually
Saturating you with the Word and Spirit.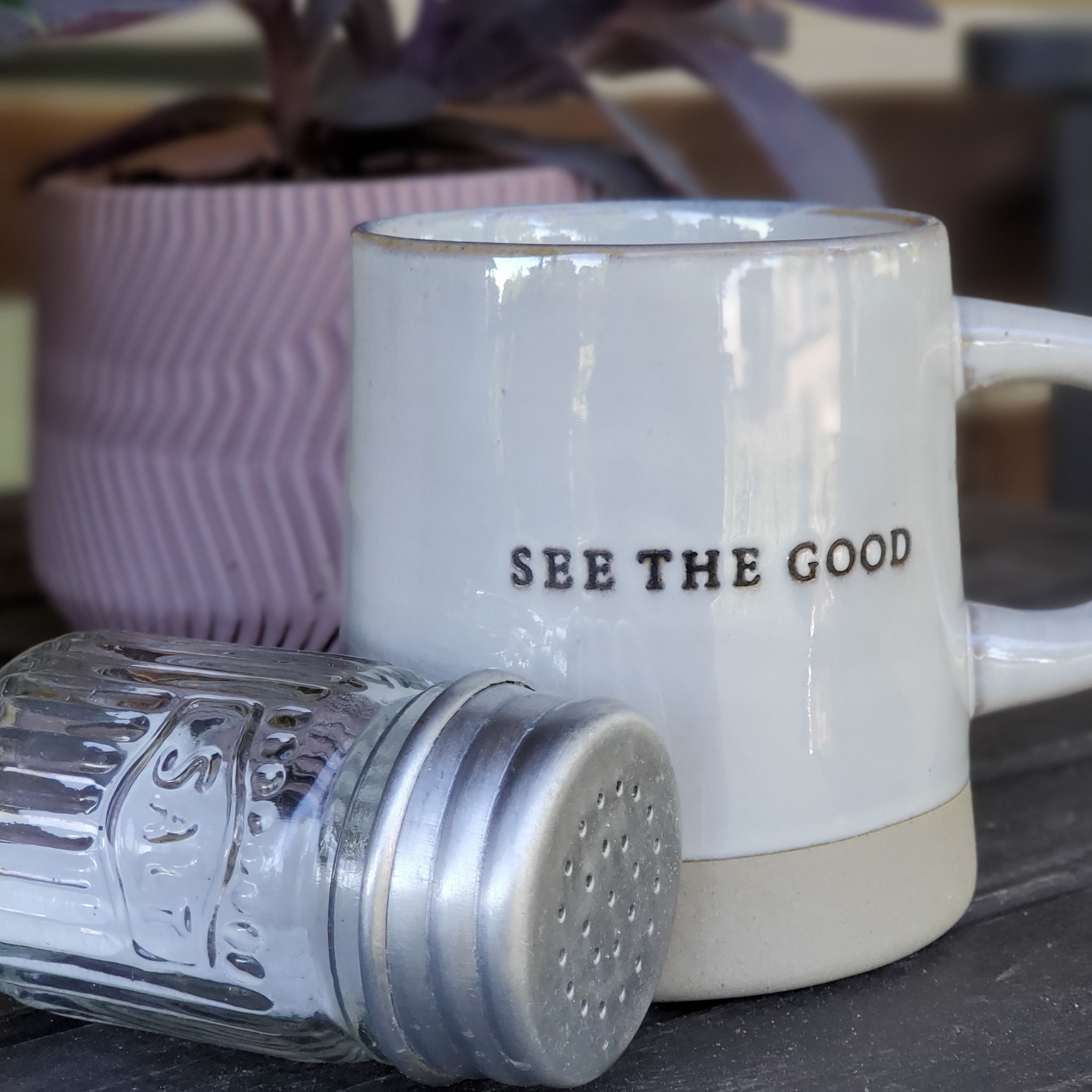 Challenge You to Be Different
Encouraging you to walk the hard, thin line and follow Jesus each day.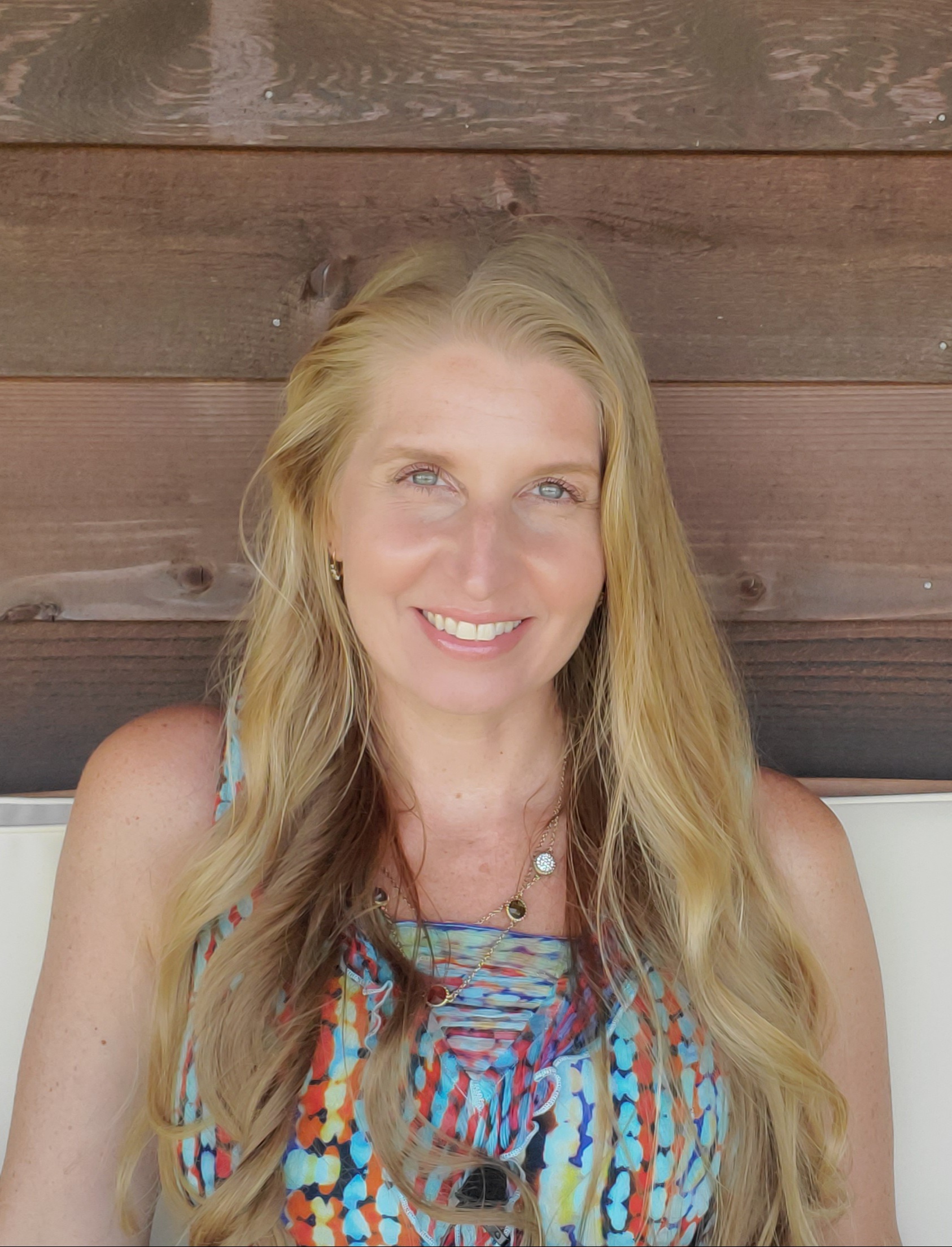 Hi, I'm Alli,
creator of Keola® Christian Fitness and Yoga Alternative.
I've been praying for as long as I can remember. God has been my Father, First Confidante, and Friend. I have maintained that intimate relationship throughout the years, even through very difficult and confusing times. I am passionate about helping others grow in their relationship with the Lord through an intentional, Spirit-led life filled with prayer, active faith, humility, abiding in the Word and Jesus (the very Word in the flesh), and lots of grace.
The courses in this school offer just some of the things I've learned as I've given my "Yes!" to God in the measure I knew how. I hope they are a blessing to you and encourage you to crush all excuses to not do what He's asking and trust Him with the process!