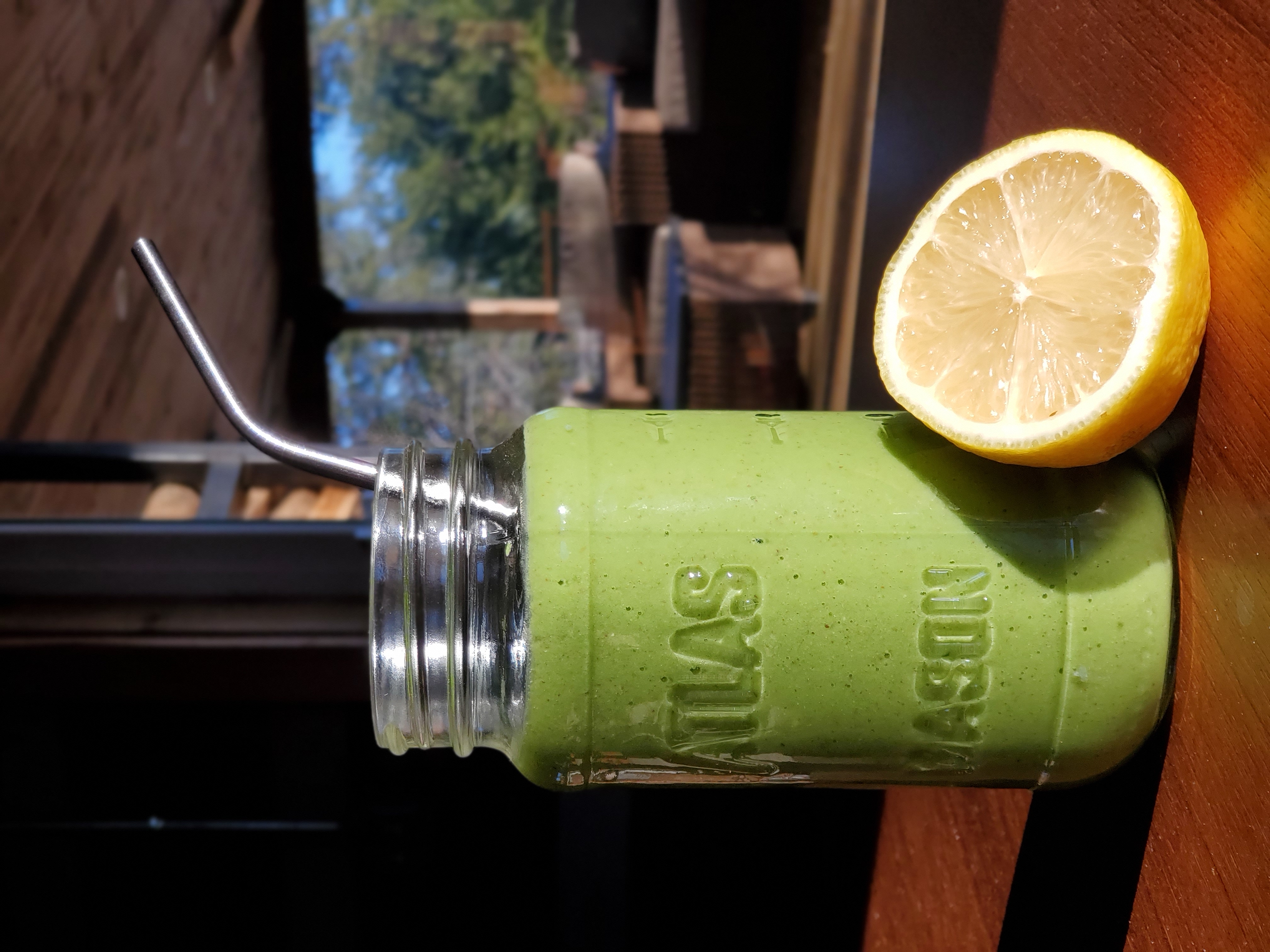 10 DAY DETOX STRETCHING
15 Min Daily for Muscle Tension & Stress Relief


This course is great for anyone looking to give their bodies a little break and cooperate with God's restorative process. You will receive 10 videos guiding you through simple stretches designed to collectively help release muscle tension throughout your whole body. Some of the testimonies shared from the movements included have been sciatica pain, tension headache and migraine relief*.
Like all Keola® workouts, you can expect an encouraging Biblical message as you stretch to further support anxiety relief and combat future tension. This is a great resource to coincide with a fast or detox cleanse. It is also wonderful to incorporate into any athletic training, performing a workout daily to support muscle repair and recovery.
(*Experienced, not guaranteed, results.)
YOUR WHY
Support Mental, Physical, and Emotional Wellness
Did you know some experts estimate 75-90% of doctors visits are stress related? This course is designed to provide a great wake up or daily wind down stretching workout for tension relief and tight muscles. Stress and anxiety have real consequences, but God is bigger and has given us tools (both physically and spiritually) to combat the effects of those emotions on your body and mind. Overtraining can also create a tightened environment where nutrients and waste have a difficult time moving through your body as designed.
This is a wonderful course to coincide with a fast or detox cleanse. It is also a great way to support your body in any athletic training or regular fitness routine, as it cooperates with God's restorative process in your body.
A FREE TRY
I'd love for you to try the first stretching video for free! You can access that under "Detox Day One" in the course curriculum listing below. If you love it, you will certainly enjoy the rest of this 10 Day Detox Stretching course. If you'd like more great reasons to start incorporating stretches into your day, check out this article from the American Council on Exercise, "Top 10 Reasons to Stretch".
Instructor Alli Becker
Alli holds a Bachelor of Science degree from the University of Minnesota in Biochemistry, has self studied and tried various exercise programs for over 25 years, and advocates nutrition that is a blessing to God's creation.
In 2008, Alli felt stirred to bring exercises to the public that included her Christian faith, specifically penetrating the "mind-body" fitness field. She responded by becoming ACE certified and created what is now called, Keola®, an exercise for spirit, soul, and body based off of 1st Timothy 4:8 that beautifully marries physical and spiritual training. Keola® offers a wide range of scientifically backed workout techniques for all fitness levels, while uniquely sharing the love story of the Gospel and truth of the Word throughout the movement. It is a wonderful Christian alternative to yoga. With increasingly busy lifestyles, Keola® ensures your body and time with God are not neglected, while your faith in Jesus is cultivated and celebrated.
Alli is an ACE certified group fitness instructor and health coach, wife, and mother. She loves RVing, hiking, and spending quality time with family and friends. She encourages and empowers others to live fully in Christ, leads Bible studies, and offers Keola® training for individuals who want to share Jesus and holistic fitness. You can find that training course here on Teachable. Her hope is that God will use Keola® and every instructor to inspire and equip others to actively pursue God's heart, Kingdom, and His individual purpose for their life, helping them have strong bodies to do this for a lifetime.