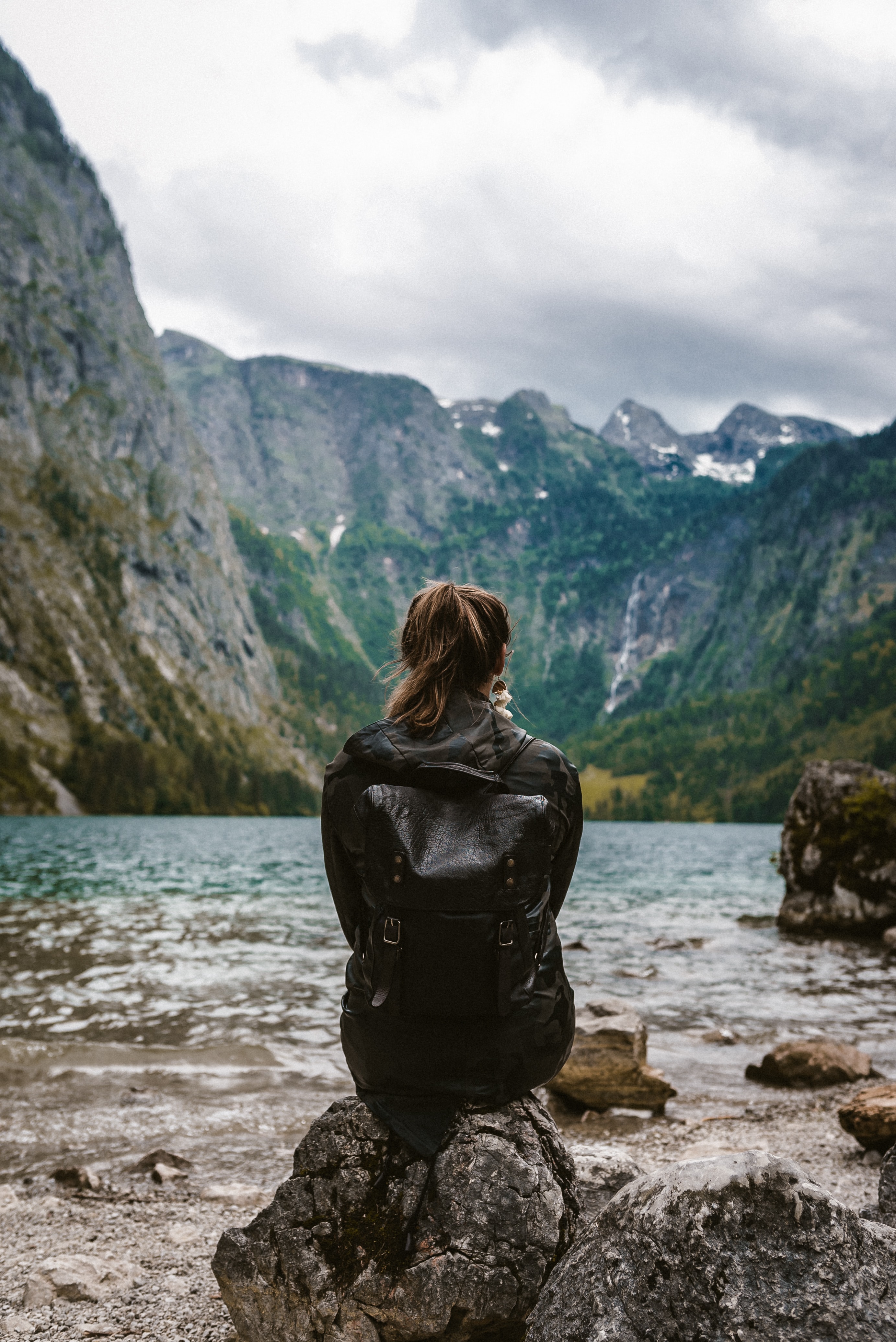 Intentional Movement &
Time with God
Stay Well Off the Grid
After my son died, we spent two summers in our RV driving across Canada in both directions. We went to so many peaceful areas that were new to us, untainted by people, and full of God's handiwork and Presence... safe places to process, grieve, and begin healing.
One caveat of that wonderful opportunity was a lack of WIFI. We had service in another country, but most of the remote, nature centered places didn't have the conveniences of our digital world. That was both a blessing and a difficulty at times. For me, the major lifestyle disruption was not having access to video workouts.
I want to remedy that for those of you hitting the open road, following our Father to a distant, third world mission field, or spending some leisure time with loved ones. You may have flights, long periods in a vehicle, or other obstacles to regular movement, but you can still support your body and prioritize your soul.
This course offers 12 downloadable workouts from the @keolafit YouTube channel. They include everything for your fitness needs: cardio, mat-based strength, as well as restorative stretching. Take your workouts and the powerful Gospel message and Biblical encouragement with you! See the full listing below.
Keola
®
Workouts Included:
Click beneath any to see the workout on YouTube.
Equipment:
You will need a mat for all of these workouts (except the SUP, unless you perform it without a paddle board). A few of the workouts use tennis shoes and a chair. Those are the only requirements, but this list offers some of the other equipment used... easy to pack up in an RV, vehicle, or even a plane (although I'd probably personally nix the weights with baggage limits). If you are camping, a picnic table will work well for the chair-based workouts.
Optional Workout Equipment:
Set of dumbbells (I use 5 pounds)
Paddle board paddle, stick, or broom (SUP workout only) - You may be able to use a car window scraper for this, campers.
In Loving Memory of a Pretty Amazing Kid
This course is in memory of my son, Bill. He was a fierce lover of Jesus and the sole champion in my home of my Gospel sharing & Keola® ventures.
You are immensely missed, sweet boy! I can't wait to celebrate forever all that God does through this with you. I know you are still cheering me (and the whole family) on!