NEW Offering For 2022
Weekly Workout Guides
Simple Choices For REAL Change
Community & More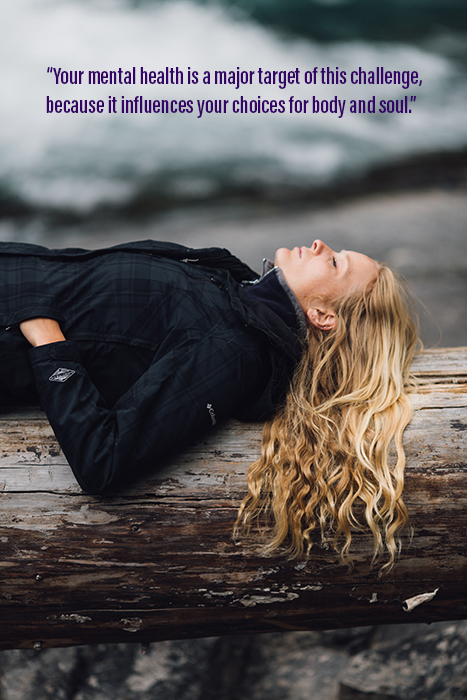 The free video workout guide and simple weekly changes will be given to you here in the Studio School at the beginning of each week. Short video "mental health moments" will be uploaded on TikTok.
Your mental health is a major target of this challenge (and every resource in the Studio School), because it influences your choices for body and soul. That's why your mind is also a major target of the enemy... BUT GOD! He has given you all the tools you need to not only conquer those demons, but to be more than a conqueror! My job is just to help you remember that and encourage you to arm up by receiving everything God has given you in Jesus!
It's time for POSITIVE change and freedom!



The Way to Level Up in Community
The virtual classes are optional additions to bring that powerful component of community and accountability, which is evidenced to promote success and longevity in healthy lifestyle changes. That of course connects with God's design. God's heart is for us to have united purpose and fellowship around His Son, Jesus, Who is the Center of this wellness challenge. It's all from Him and for Him!
These classes are free for a limited number of Fit & Fiery Members only and exceed your monthly Club fees. Sign up while this perk is still available!