Keola®
Sharing the Love of Jesus While You Move
Are you looking for freedom to move and be strong in your body and faith? You are in the right place!
Keola® classes, workouts, and resources in this online studio school give you great movements to help you reduce stress, increase strength, balance, mobility, and feel better in and with your body, but they also share the tools God gives to strengthen your soul, steady your faith in Jesus, and revive your spirit.
Over 200 workouts, both on the mat and in the chair, for all fitness levels. Members receive a 70-Day Beginner-friendly Workout Guide to help make the most of all the amazing content available and get you in the habit of making movement and time with God a daily priority.
Watch this video for how to begin today.
Physical Training: Good.
Training for Godliness: Much better, promising benefits now and forever.
(See 1 Timothy 4:8)

Already enrolled as a student?
"I love how you include Scripture and prayer within the workouts. As a Body we are to encourage and empower and your videos definitely hit the mark."
- Kaila
Are you ready for intentional choice and active relationship with God?

"Always wrested with Yoga and appreciate the alternative. You speak Life and you have helped out this weary soul-Thank you!" - Shelby
__________________

"Totally shifted my thinking. Made my eating and exercising more Christ-centered." - Betsy
__________________

"I chose love as my fruit to focus on today, then His words through you were exactly the same!" - Nina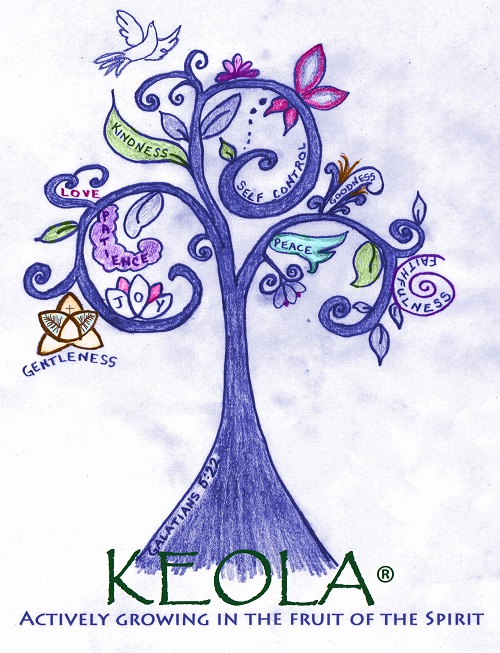 You Can Teach Keola®!
A Copyrighted & Trademarked Mind-Body+ and Great Christian Alternative to Yoga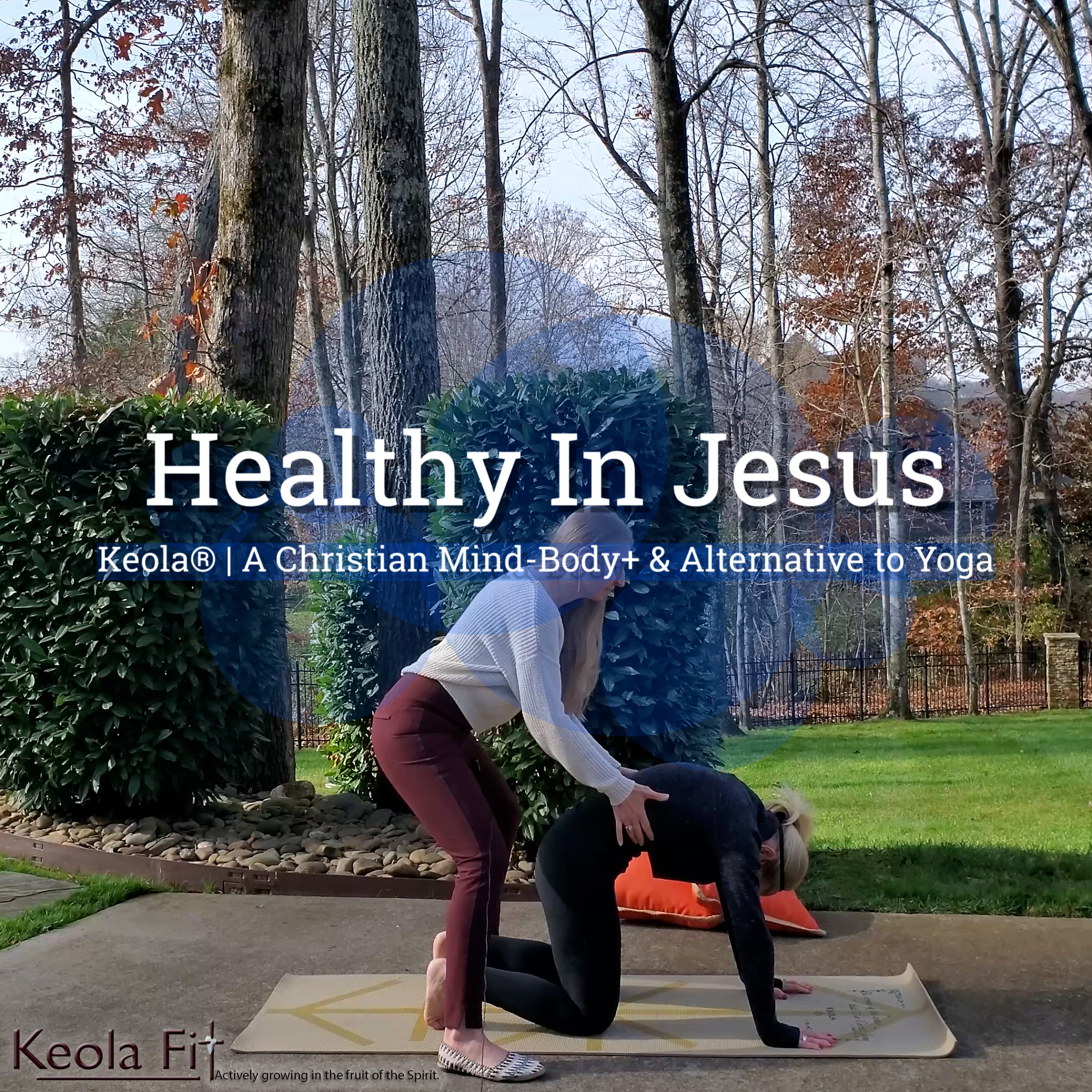 Want to Teach Keola in 2023? NOW Is the Time to Train!



"Thorough!"
"Alli is a great instructor who offers the encouragement you need every step of the way."
"I highly recommend this course to anyone who is interested in teaching Christian mindful movement and meditation."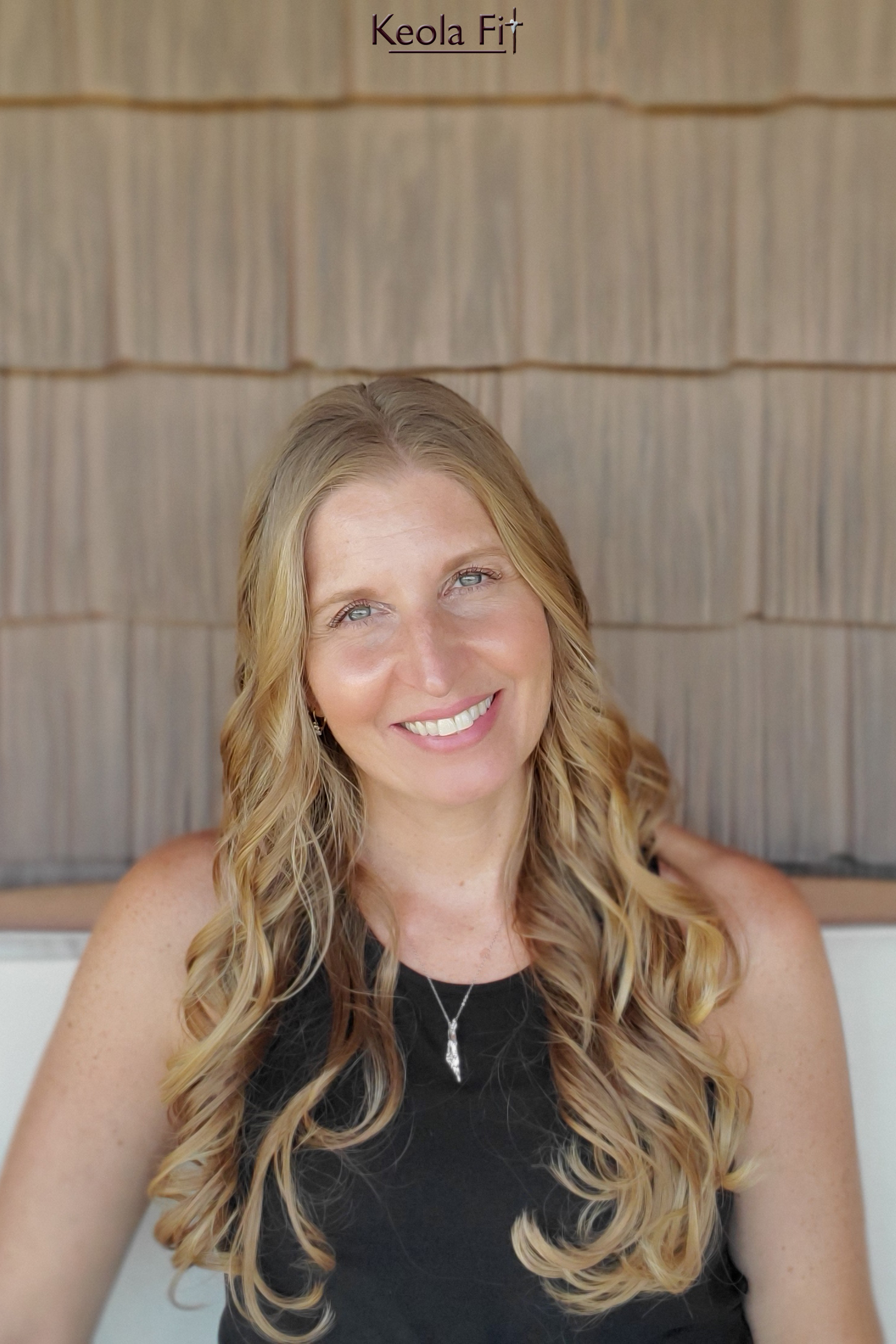 Hi, I'm Alli,
ACE Certified fitness instructor and health coach, B.S. Biochemistry, creator of Keola® (a Christian mind-body fitness program), Keola Fit, LLC founder, mother, grandmother, sister, and friend.

I've been praying for as long as I can remember. God has been my Father, First Confidante, and Friend. I have maintained that intimate relationship throughout the years even through very difficult and confusing times, like a hard marriage and the loss of my 9-year-old son through cancer. I am passionate about helping others grow in their relationship with the Lord through an intentional, Spirit-led life filled with prayer, active faith, humility, abiding in the Word and Jesus (the very Word in the flesh), and lots of grace.
The courses in this school offer just some of the things I've learned as I've given my "Yes!" to God in the measure I knew how, as well as the things that helped me to get through many obstacles and difficulties. I hope they are a blessing to you and encourage you to crush all excuses to not do what He's asking and trust Him with the process! He is faithful!
An unfiltered, deep look into my life story: the super hard, crazy good, and everything God has formed in between.