Are You Ready for Something New?

It's Time for This Challenge!

A Whole Year of Power Transformations:
Weekly Workout Guides
Smart, Simple Choices for REAL Change
FB Community Access

Your mental health is a major target of this challenge (and every resource in the Studio School), because it influences your choices for body and soul. That's why your mind is also a major target of the enemy... BUT GOD! He has given you all the tools you need to not only conquer those demons, but to be more than a conqueror! My job is just to help you remember that and encourage you to arm up by receiving everything God has given you in Jesus!
It's time for POSITIVE change and genuine freedom!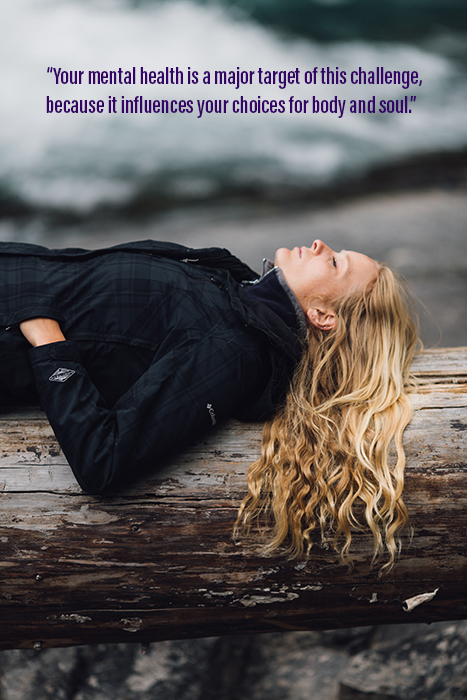 The Way to Level Up in Community
This program includes access to the FB Fit & Fiery Community. I encourage you to reach out to share your journey, experience, and actively engage with others on that platform to help you stay on track.
The virtual classes are optional additions* to bring that powerful real-time component of community and accountability, which is evidenced to promote success and longevity in healthy lifestyle changes. That of course connects with God's design. God's heart is for us to have united purpose and fellowship around His Son, Jesus, Who is the Center of this wellness challenge. It's all from Him and for Him! We move, spend time with God, share freely about ourselves, and pray for each other in these scheduled meet-ups.
*Join in on any class on the calendar for a $10 drop-in fee or receive this course and access to every 45 Min Restorative Core Strengthening class on the virtual calendar for free as a VIP Keola Fit & Fiery Member. This perk exceeds your monthly VIP Club fees ($30/month) and is only available until space reaches capacity. Sign up while you can to get this program (also included in membership), those virtual classes, and so much more!