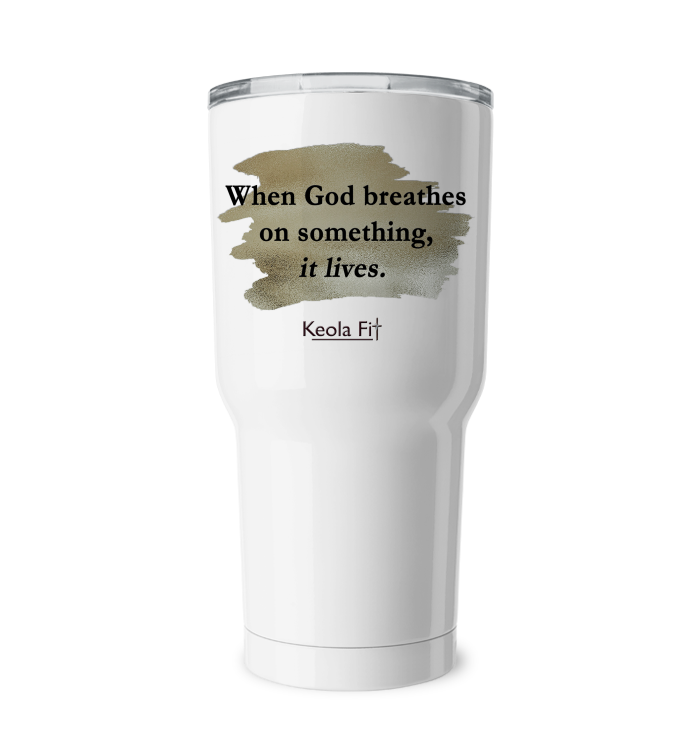 This Fit & Fiery Club exclusive offers a listing of workouts to pick and choose from for your movement of the day.
You'll find:
Downloadable YouTube workouts
Variety of streamable workouts unavailable to the public
Let God breathe life on you - body and soul - as you move! The Refresh and Restore playlist is a healthy option to include daily and pairs well with any workout program you participate with here in the Keola® Fit & Fiery Club.
THE FIRST TO ACCESS THIS WORKOUT!
This workout is available on YouTube for 3 days only, but launched here first in the Club and stays here as a member exclusive! Get all the YouTube workouts early and downloadable versions of the ones that stay on the channel.
This workout hub contains downloadable versions of all the YouTube workouts posted after June 2021 (as well as some others) for you to take with you off the grid. You will also find streamable workouts created just for the Fit & Fiery ones. It is a growing video library (see below)!
The workouts are organized similarly to the YouTube downloadable course in the Club. Once inside this exclusive Club resource, click any main subject to see individual workouts available to you.
Let me know if I can help with the navigation in any way!
Alli
Called To Share?
Become a Keola® instructor and share the love and power of Jesus in your business or sphere of influence. Enroll today!