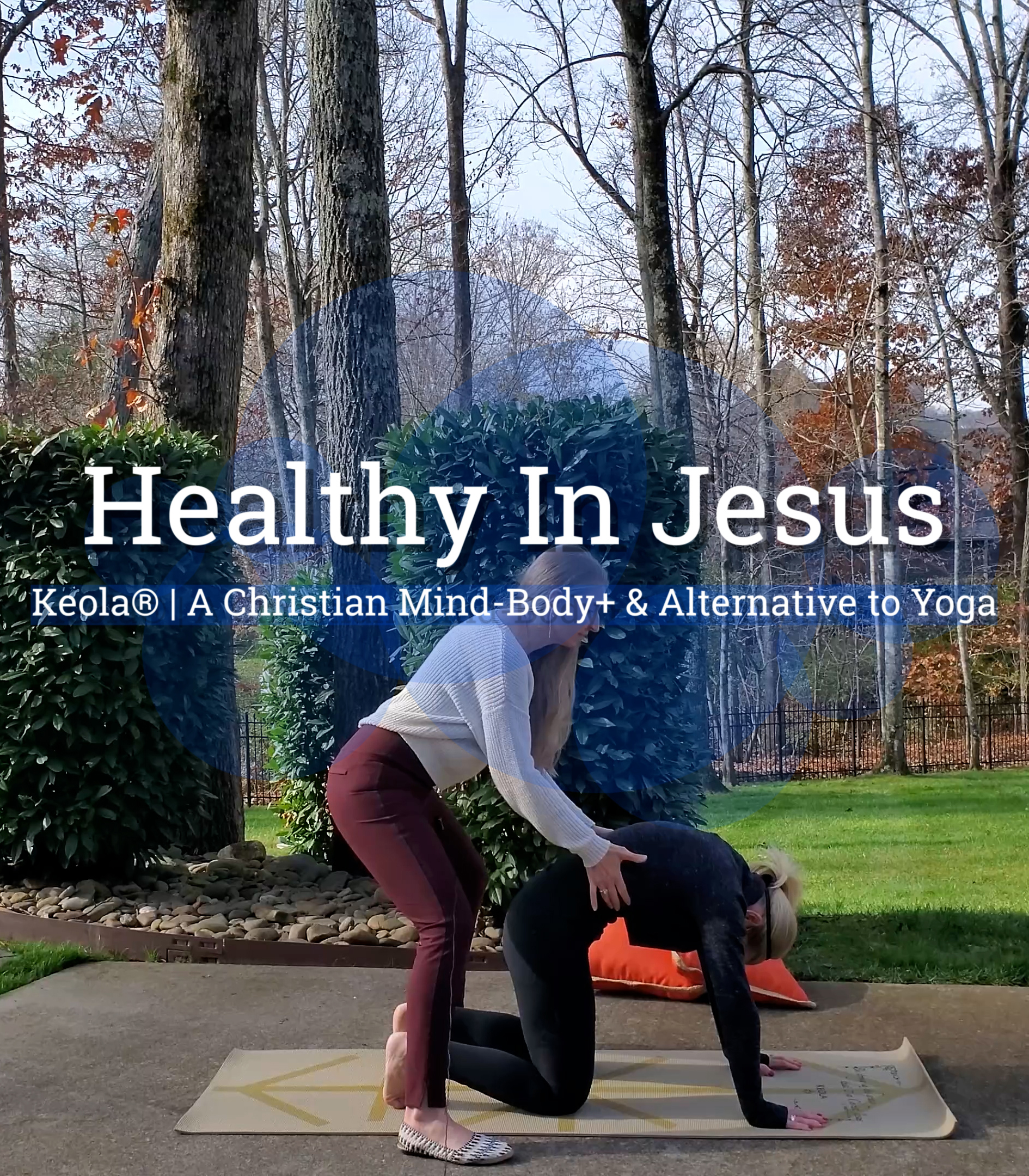 I've Been Praying for You!
I am so excited you are interested in teaching Keola® and grateful you took this first brave step by clicking "Interested".
People need what you carry!
Your next step is super simple. Click "sign up now" below to be led through 10 days of videos that will help you learn more about me, Keola®, and give you a glimpse of the course material to help you as you prayerfully make the decision about teaching.




FOR CONSIDER YOUR CALLING, BROTHERS (AND SISTERS): NOT MANY OF YOU WERE WISE ACCORDING TO WORLDLY STANDARDS, NOT MANY WERE POWERFUL, NOT MANY WERE OF NOBLE BIRTH. BUT GOD CHOSE WHAT IS FOOLISH IN THE WORLD TO SHAME THE WISE; GOD CHOSE WHAT IS WEAK IN THE WORLD TO SHAME THE STRONG; GOD CHOSE WHAT IS LOW AND DESPISED IN THE WORLD, EVEN THINGS THAT ARE NOT, TO BRING TO NOTHING THINGS THAT ARE, SO THAT NO HUMAN BEING MIGHT BOAST IN THE PRESENCE OF GOD. AND BECAUSE OF HIM YOU ARE IN CHRIST JESUS, WHO BECAME TO US WISDOM FROM GOD, RIGHTEOUSNESS AND SANCTIFICATION AND REDEMPTION, SO THAT, AS IT IS WRITTEN, "LET THE ONE WHO BOASTS, BOAST IN THE LORD." (1 COR 1:26-31 ESV, PARENTHESIS MINE)