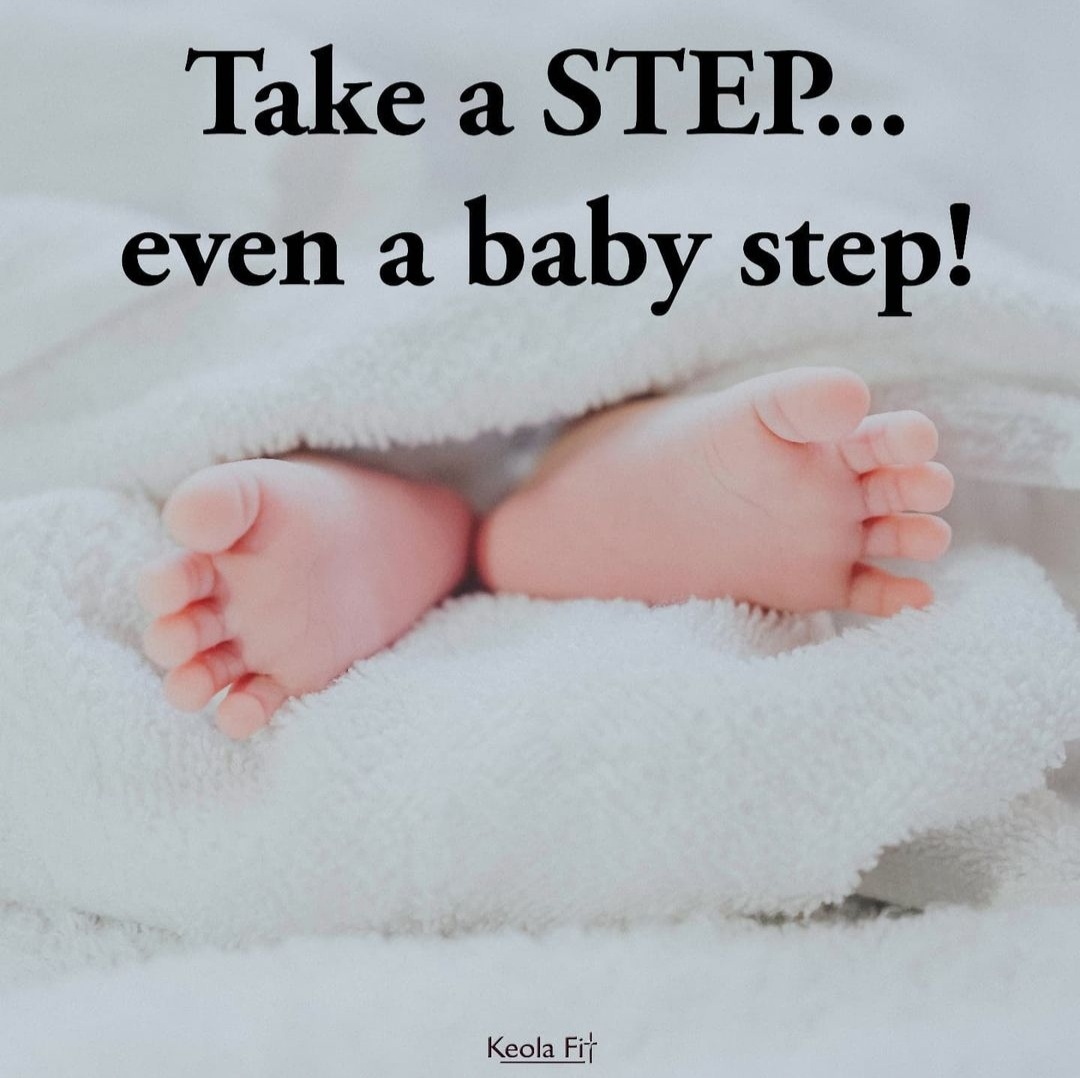 Really considering teaching Keola®, but just not sure you are ready or called?
I'd love to connect more deeply and begin praying with you!
I've created this info and interest option specifically for you and others like you. By signing up, I'm going to challenge you to commit to praying about this. This is not a "normal" email group list. This communication and information option is intentionally designed to come alongside you as you press into God about this. I'm expecting Him to lead you well and I am here to answer any questions as you diligently seek His face about sharing His Good News, truth, encouragement, and healthy choices through the unique format of Keola®. You don't have to be sure, but you do need to be ready to seriously consider this with the Lord.
Fill out the information. You'll be getting an email from me very soon. I'm honored that you are feeling stirred and trusting God to guide you well!
Love,
Alli