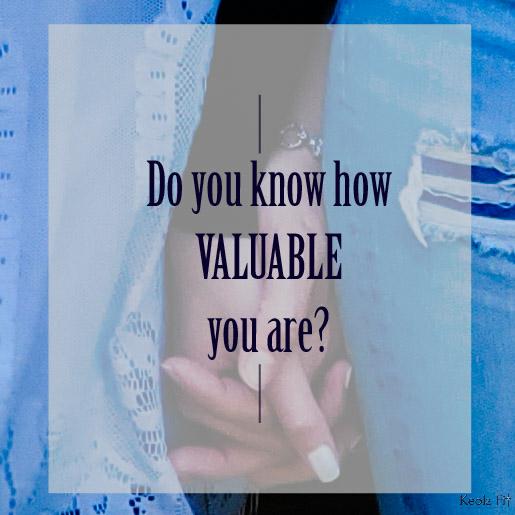 There's No Better Time
Did you know that you carry the KEY to disabling the confusion and fear you see in the world? You may be saying, "Is she talking to me?"
Yes, I am!
Everything we are seeing and experiencing is something God expected, and He has strategically placed His people... YOU, on this earth to offer freedom and light. Isaiah 60:2 says,
"Darkness as black as night covers all the nations of the earth, but the glory of the LORD rises and appears over you." (NLT)
People need what you carry! You might be saying:
·      "But I am just a _____ worker/spouse/student/ single/mom/husband/insert your personal identifier here."
·      "I am barely keeping it together myself!"
·      "It feels overwhelming. I don't even know where to start.


My friend, God is not limited by your limitations. In fact, He is glorified in using imperfect people who have weaknesses that people pick up on. These are the individuals He chooses to share His powerful path of freedom. My passion is to help regular believers, like you, put feet to their faith and shamelessly share God's good message of Jesus within their sphere of influence.
If you are sick of sitting on the sidelines or being pushed into discouragement and fear yourself, I encourage you to consider jumping into my Fall Keola® instructor training. This training is not just for potential Keola® instructors. It is valuable to any of you looking to step into all that God has for you and walk away from the limited thinking and living that has been keeping you from God's purpose in your life.
I've created this little free interest resource for you to prayerfully decide if this training is right for you. I will also be having 2 live Zoom Q&A's this month to answer any questions you might have about the course. Your sign up for this Instructor Training Interest will help you sort through some of your questions with God and give you access to those live Q&As. I don't know if Keola® is right for you, but I do know that you are called to share God's light with a dark and dying world. I want to help you be brave and see how impactful your little "Yes!" to the Lord Jesus can be.
Please sign up today to learn more, so you can be ready to teach in 2023! 

In faith and love,
Alli
For consider your calling, brothers (and sisters): not many of you were wise according to worldly standards, not many were powerful, not many were of noble birth. But God chose what is foolish in the world to shame the wise; God chose what is weak in the world to shame the strong; God chose what is low and despised in the world, even things that are not, to bring to nothing things that are, so that no human being might boast in the presence of God. And because of him you are in Christ Jesus, who became to us wisdom from God, righteousness and sanctification and redemption, so that, as it is written, "Let the one who boasts, boast in the Lord." (1 Cor 1:26-31 ESV, parenthesis mine)