30 Min Active Recovery Keola® Workout | A Free Gift: Downloadable Video
Improve core strength, performance, and mobility. This is a great choice for active recovery/off days. These low impact movements efficiently work your abdominals, back, thigh, and arm muscles, while dynamically and statically stretching and proclaiming your identity in Christ, e.g. Enduring, Empowered, Humbled, Hopeful, His Child.
It works to strengthen your core for more efficient movement, as well as lengthen and release tight muscles helping you in your regular fitness and daily routines. It's a great choice for runners, bikers, and other athletes or fitness enthusiasts looking for something to ignite and enhance the spiritual component of their holistic wellness.
NOTE: Moderate to advanced fitness level, but beginners to mat-based movement are still a good fit for this workout.
Available in days

days after you enroll

A Free Gift: Downloadable Workout | 30 Min Active Recovery Keola®
Instructor Alli Becker
Alli Becker holds a BS degree from the University of Minnesota in Biochemistry, has self studied and tried various exercise programs for over 25 years, and advocates nutrition that is a blessing to God's creation.
In 2008, Alli felt stirred to bring exercises to the public that included her Christian faith, specifically penetrating the "mind-body" fitness field while not limiting solely to those slower, low-impact workouts. She responded by becoming ACE certified and created what is now called, Keola®, an exercise for spirit, soul, and body based off of 1st Timothy 4:8 that beautifully marries physical and spiritual training. Keola® offers a wide range of scientifically backed workout techniques for all fitness levels while uniquely sharing the love story of the Gospel and truth of the Word throughout the movement. With increasingly busy lifestyles, Keola® ensures your body and time with God are not neglected.
Alli is an ACE certified group fitness instructor and health coach, wife, and mother. She loves RVing, hiking, and spending quality time with family and friends. She encourages and empowers others to live fully in Christ, leads Bible studies, and offers Keola® training for individuals who want to share Jesus and holistic fitness. Her hope is that God will use Keola® and every instructor to inspire and equip others to actively pursue God's heart, Kingdom, and His individual purpose for their life.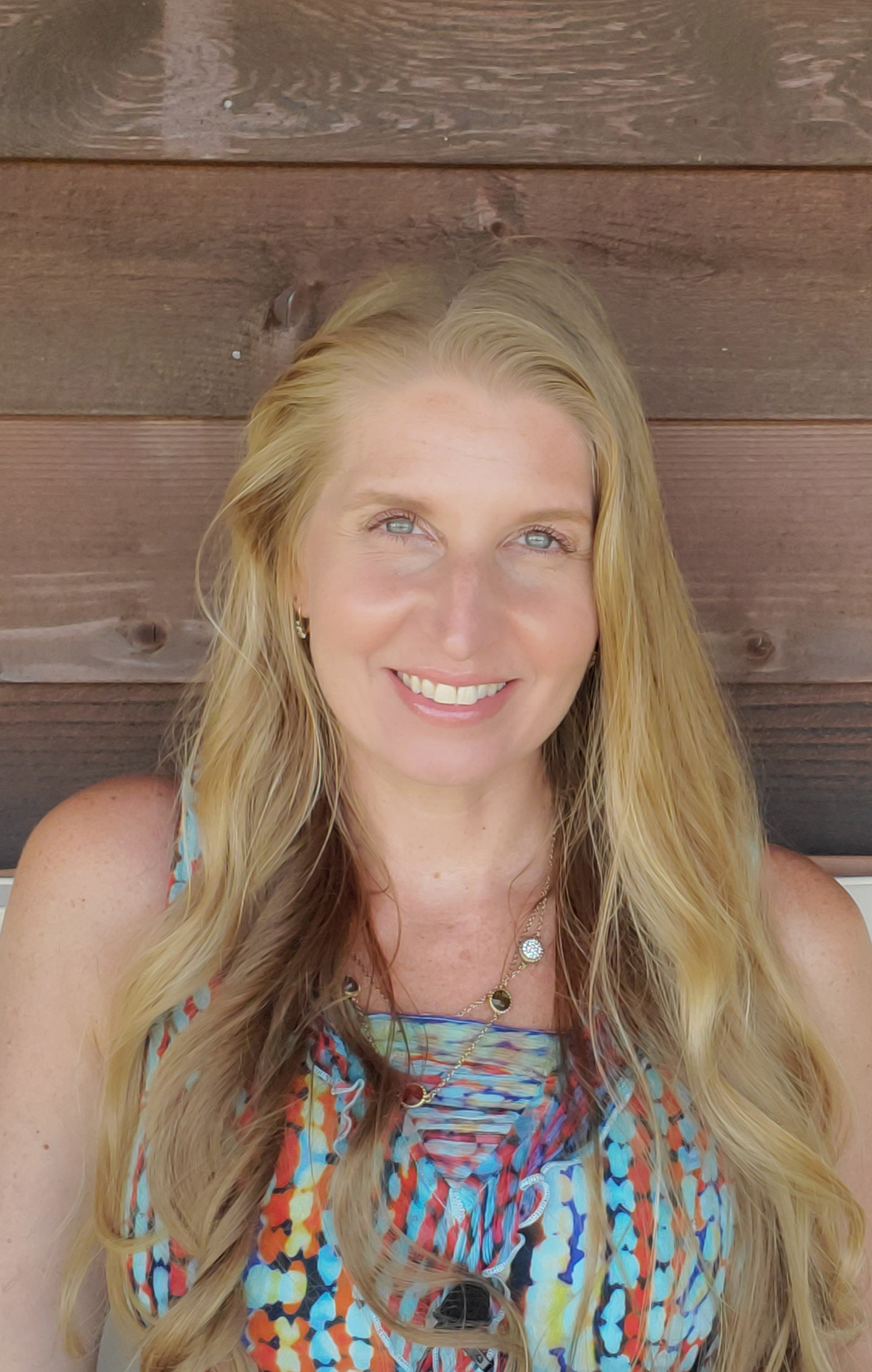 More Keola® Products To Support Body, Mind, & Soul
Detox Stretching is a great course for repair and recovery. Trim the Fat is an amazing workout program with Bible study to help encourage your heart, breathe fire on your soul, and settle into good habits. Keola® Position Flashcards are a wonderful tool to learn Keola® and help create space for you to grow in the Word, your identity in Christ, and time with God. Be blessed!
Check your inbox to confirm your subscription