Connecting Near & Far For A God Getaway
Begin Thanksgiving month with focus and gratitude.
This virtual special event class is designed to nurture you holistically. The morning carries a unique theme that includes special gifts delivered directly to your door (US residents only). We will move together, pray together, and then unbox and talk about your gifts together.
This event is so much bigger than self-care. It's about receiving God's care. That is not just something good, it is vital for your life. May you be blessed abundantly in a way that has a positive, long term effect on everything you do and everyone around you.
NOTE: You must sign up before Wednesday, November 3rd to get your gifts boxed and shipped in time for the class. If you are outside of the US and would still like to participate in the class with us, please email [email protected] for a class only option.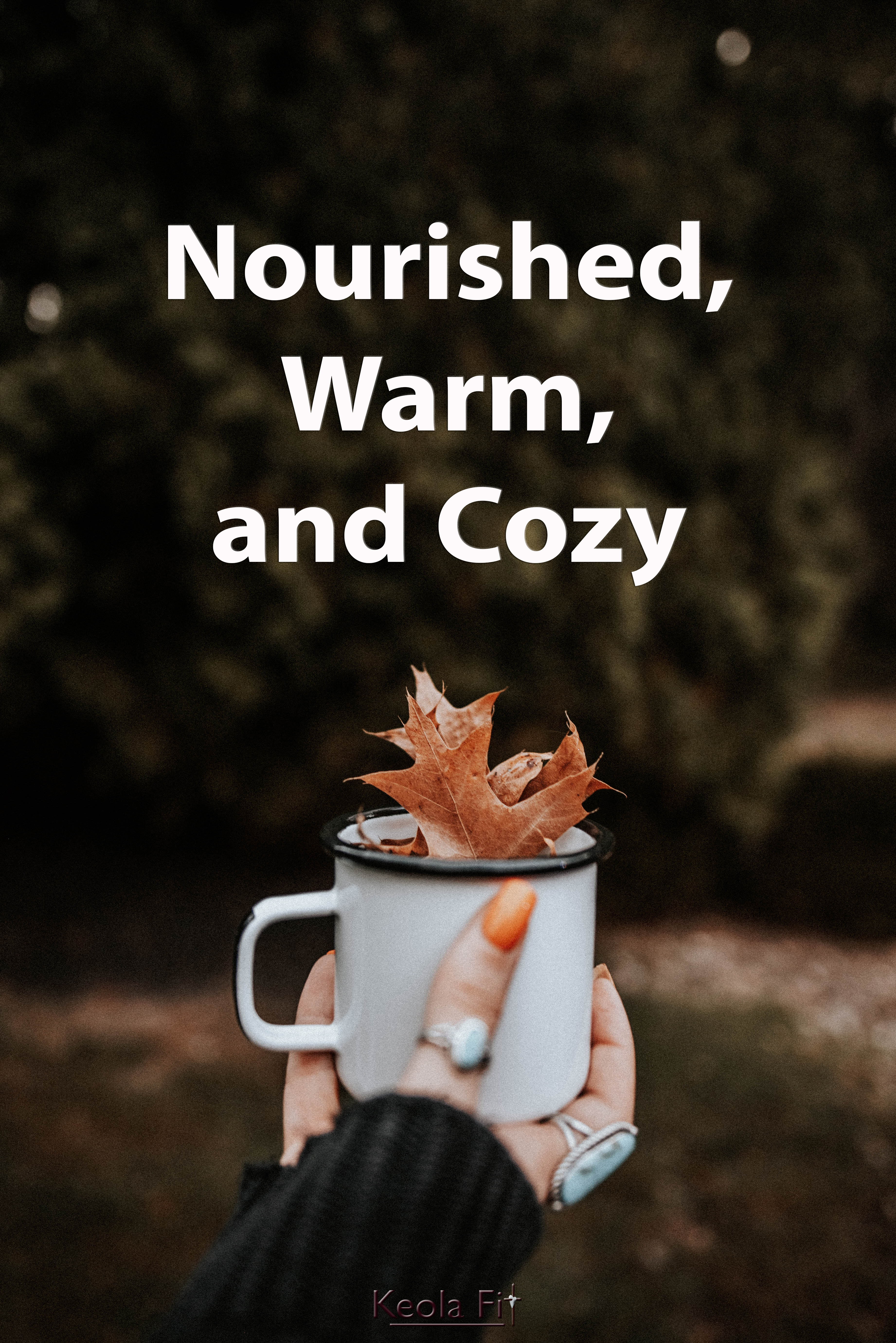 Details About The Event:
Saturday, November 13th: 9-10:30am EST
This LIVE virtual Keola® specialty class is about nourishing your body and soul. Be ready for "heat and release". The movement is going to focus on igniting your large muscle groups to build heat from the inside out on a potentially cool, Fall morning. Then, we will take advantage of that muscle warmth to work on releasing tension in the body through some excellent stretches. Bring a blanket and have it ready as we finish with some cozy, personal quiet time with God.
This special morning will be excellent for those of you who need some strength training (low impact and gentle, but challenging), tension relief, community, and focus.
What To Expect
Scripture encouragement
Personal time of relaxation with God
Prayer
Virtual connection with others in Christ
Healthy living tips
Gifts for wellness at home - a box of goodies delivered directly to your door (available to US residents only): Do NOT open this until we meet together!
Frequently Asked Questions
Can I get a refund if I can't make it?
No, all special event fees are non-refundable. Please mark your calendar and plan to be there! Your gift boxes are made to order for you and shipped via USPS in time for the event. If you cannot make it virtually, those gifts are yours to enjoy.
How do I connect to the event?
Upon purchasing this special event LIVE class, you'll receive further instructions on linking in. Please make sure that you have the Zoom app downloaded onto a reliable device and that you opt-in for emails to receive all communications.
Can I invite my friends?
Absolutely, please! If you know someone who needs to be blessed by a God getaway, please share this link with them so they can register, too! If you want to host a few friends at your place, that's a great idea! I can ship all the packages to one address or separately. If one address, please contact me ([email protected]) and you may qualify for a group discount.
What if I am outside of the United States or catching this link after November 3rd?
We would still love to have you join us! You can either purchase through this link and gift your box to a friend in the States (write that recipient's name and address in the provided space with the words "gifting to a friend"), hope for the best if you are in the States (be aware your box might arrive post-event), or contact me directly ([email protected]) for a class only enrollment option. This class only option will also be available a week before the event, if space is available.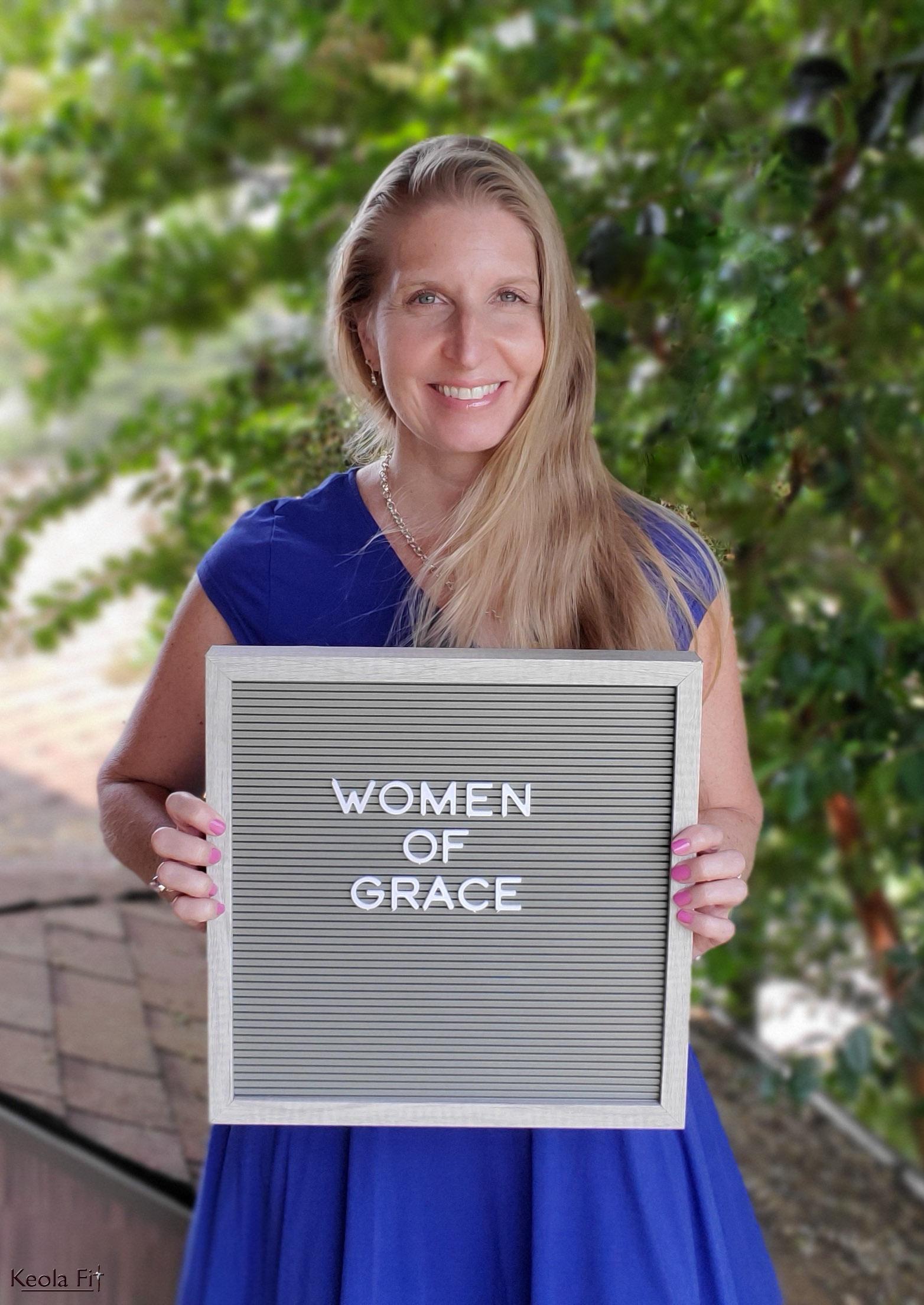 Hi, I'm Alli,
ACE Certified fitness instructor and health coach, B.S. Biochemistry, creator of Keola®, a Christian mind-body fitness program and alternative to yoga, and Keola Fit, LLC founder.
I've been praying for as long as I can remember. God has been my Father, First Confidante, and Friend. I believe in hearing His voice and choosing to follow His lead. Keola® is just one of the products of that obedience that comes through faith.
Living this life of bold, intimate faith has not been an easy road! I have experienced pushback from family, the public, some individuals in the church, as well as having to navigate some really difficult and confusing circumstances, like a hard marriage and the loss of my 9 year old son. But God has been faithful, kept me, and I have one main takeaway: He is so worth it and you are, too!
My hope is that God will use Keola® and every resource I create to help you step out in bold, persistent faith and obedience to Him. I pray that you will grow in your understanding of His love for you, in your direct relationship with Him through the Lord Jesus, and that you walk out an unshakable, intentional, Spirit-led life filled with prayer, active faith, humility, abiding in the Word and Jesus (the very Word in the flesh), and lots of grace.
Other Stuff You Might Love
This LIVE event is a first of possibly several, but there are many excellent resources here to help you consistently make strides in your physical, mental, emotional, and spiritual life. Join something with a friend to keep each other accountable! There are many studies that show a partner makes a big difference. You'll be able to encourage each other daily, just like God wants, even as you are encouraged each day through the materials here. Bless you!