These courses were made to go together... literally! I created the Detox Stretching Series specially for an online group as we fasted together for 10 days. The workouts and Scripture/prayer guide are downloadable. You will receive daily emails from the Fasting for the King course, but your content for each one opens up daily They are designed to be done on the same day. I recommend starting your day with Fasting for the King and adding the movement anytime later. Have fun and be blessed!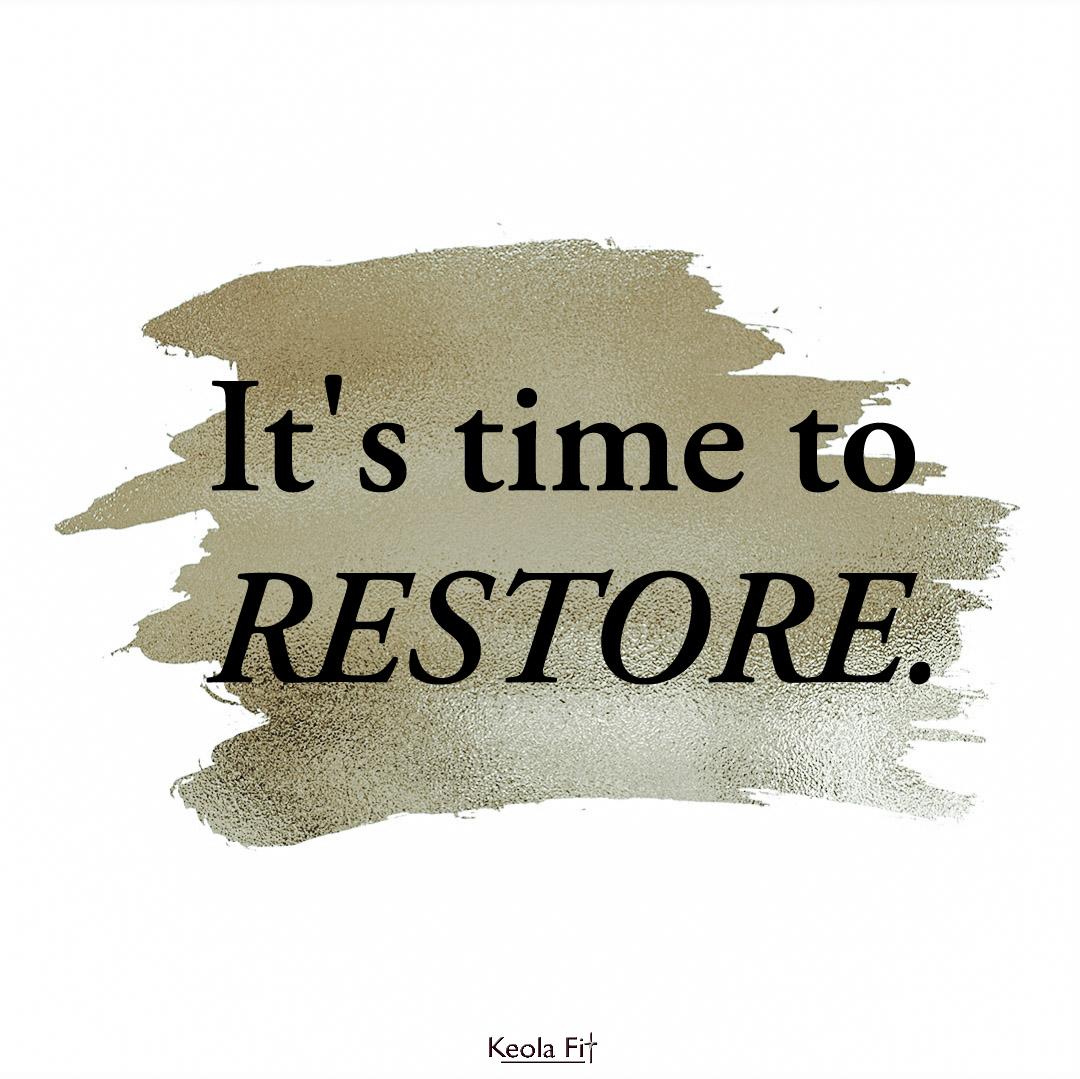 Things To Prepare
You will need a few items for these workouts:
I also recommend an athlete's rub, like Deep Blue or Tiger Balm, to help release your muscles. This is an option that can support your muscles and maximize the time you spend stretching daily. Refer to the video (available for viewing now) in the Detox Stretching course for more info.
Bundle Contents
Showcase courses and coaching in your Bundle.